Colorado Animal Welfare Conference Session
Animal Hoarding: Case Review
1:45pm – 3:15pm • September 17, 2021
Animal hoarding has become widely recognized in the animal welfare industry. These cases create challenges for animal control officers, shelters, and entire communities. The representatives of the Humane Society of the Pikes Peak Region will review cases and the steps taken to adequately respond to these situations.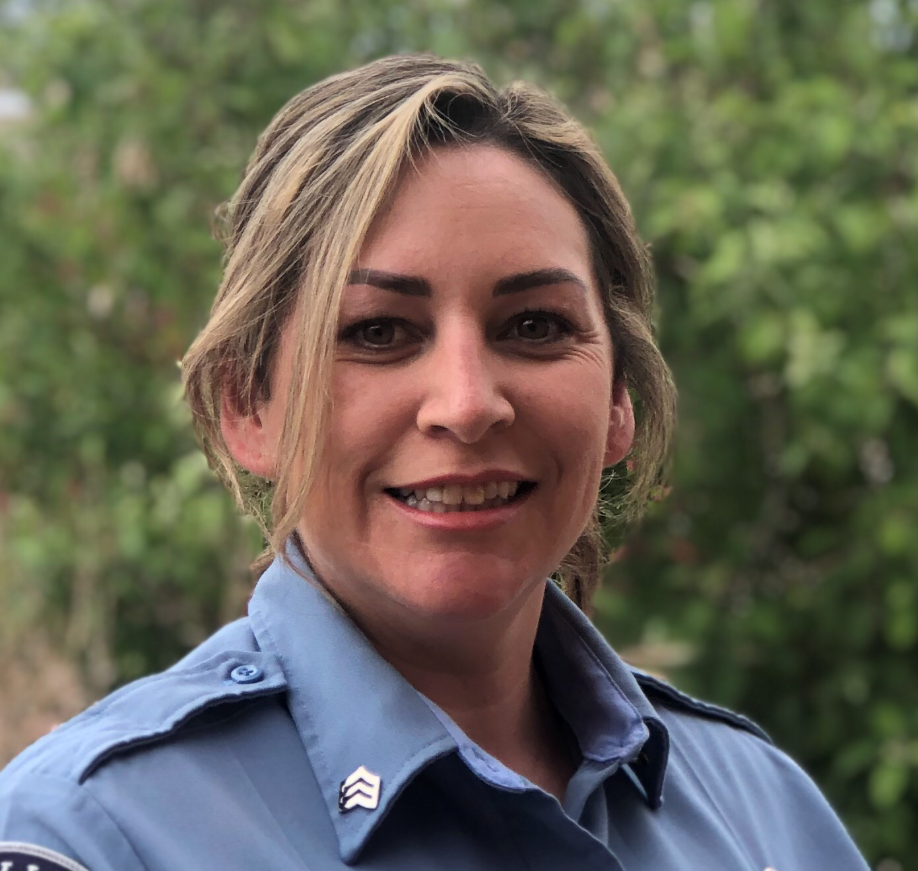 Stephanie Garcia has been with the Humane Society of the Pikes Peak Region for 14 years. She has held multiple roles within the agency during that time and currently is the sergeant of Pueblo's Animal Law Enforcement Team where she oversees operations. Garcia and her team have responded to several hoarding cases throughout her career. Most recently, she has led cases involving two Pueblo cat rescue groups – Steel Alley Cat Coalition and AWR Cat Tails Rescue.
Lindsey Vigna is the assistant director for Animal Law Enforcement with the Humane Society of the Pikes Peak Region. She currently helps supervise animal control operations in Pueblo, El Paso,  and Douglas counties, and the City of Centennial. Her team responds to over 4,000 animal welfare investigations on an annual basis. She has led many large scale impounds resulting from animal hoarding cases throughout the Pikes Peak Region.  She is also a member of the AWAC board where she shares her experiences and has the ability to network on similar animal welfare concerns.