Colorado Animal Welfare Conference Session
9-10:30 a.m. • Focus Day – September 20, 2023
Focus Day – General Session 
The Better Together Program within Foothills Animal Shelter provides safety net services to pet families with the goal of keeping animals and their humans together after a crisis situation. Utilizing the One Health approach and trauma-informed interactions, the Better Together team provides boarding services, basic veterinary care, and case management to support patrons. This talk will dive into the services provided to families, community collaboration, and partners involved in the program.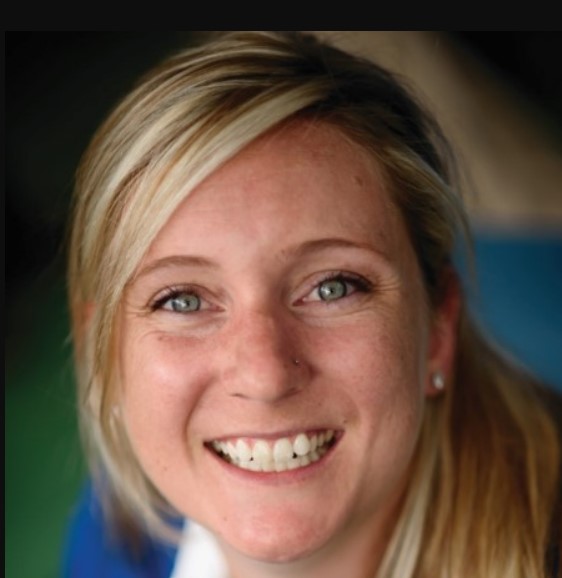 Jessi Culkin is passionate about supporting people who care for pets, both professionally, and in their personal lives. Culkin's career has focused on animal shelter operations, staff training and mentorship, and building community connections and resources access. In her current role as the associate director of shelter services and community programs at Foothills Animal Shelter, she works to preserve the human-animal bond through patron services.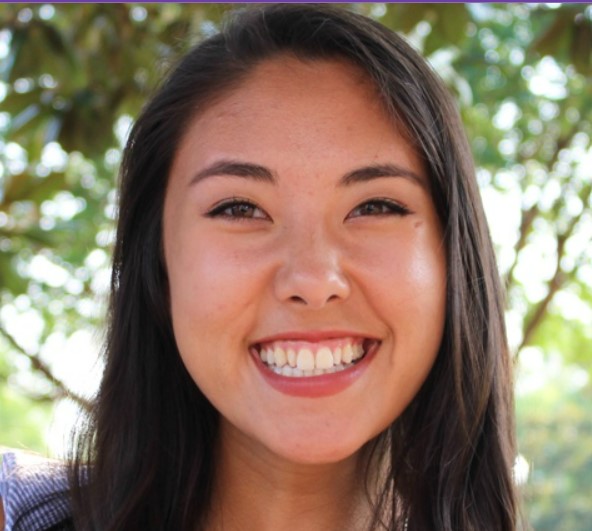 Kyra Munz is Colorado's first animal shelter based social worker. With a master's degree in social work and certificate in human-animal-envrionmental interactions, Munz has dedicated her work toward the preservation of the human-animal bond throgh community collaboration, education, research, and program development as the Better Together program manager at Foothills Animal Shelter.