Colorado Animal Welfare Conference Session
Understanding Fear and Reactivity – Supporting Dogs in the Shelter
1:45-3:15pm • Day 2 – September 22, 2022
Why are dogs barking at people, other dogs, and sudden changes? How can we help them feel better in the shelter? How can we prepare our adopters for the stages of adjustment these dogs may undergo as they enter their new homes. Come and learn some signs to watch for, solid strategies to implement in the shelter as well as important information to equip their new homes for success.
Troubleshooting Litterbox Challenges – Making a Good Transition
10:45a.m.-12:15pm • Day 3 – September 23, 2022
Can cats with litterbox issues change their ways? What are the potential motivations behind this natural but misplaced cat behavior? Come to this session and learn how you scientifically approach and address this complex problem in returned or relinquished cats making a transition to a new home. You will learn strategies and ideas you can put into action!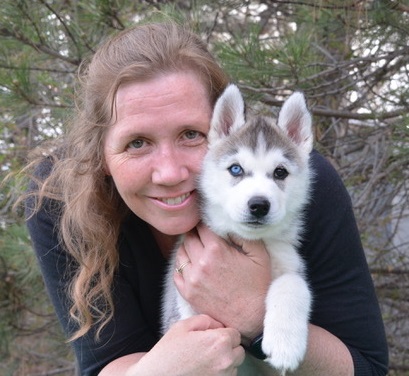 Dr. Jennie Willis is an applied animal behaviorist and teaches at Colorado State University. She directs the Professional Science Master's program in Animal Shelter Medicine. She and her graduate students conduct applied research to benefit the lives of animals in animal welfare settings.