Colorado Animal Welfare Conference Session
How Did We Get Through It?
8-9am • September 23, 2022
Coffee & Collaboration: Aspiring Leaders Session hosted by the AWAC Collaboration Committee
Resiliency at its best! In 2019, after 16 years in operation in Pueblo, the Humane Society of the Pikes Peak Region was forced to close its doors after a controversial ordinance was passed and a new contractor was chosen to serve the City and County of Pueblo. In this session, hear from the staff that experienced the departure and eventual return to the Pueblo community after just three short months of the new contractor.  Short presentation and discussion surrounding how HSPPR managed staff layoffs, harassment from opposing support groups, and the emotional journey throughout the process of change.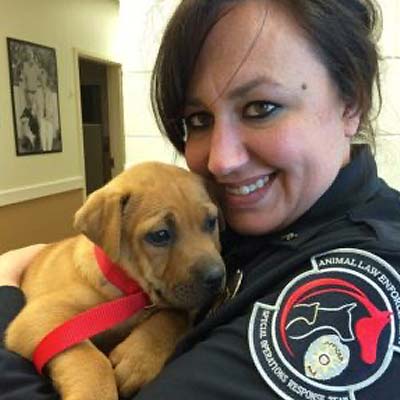 Lindsey Vigna is the Assistant Director for Animal Law Enforcement with The Humane Society of the Pikes Peak Region. She has been with HSPPR since 2010. Together, the team of Animal Law Enforcement Officers and support staff serves over one million citizens in El Paso County, Pueblo County, Douglas County, and the City of Centennial, an area encompassing approximately 5,400 square miles. Vigna is a current board member for the Animal Welfare Association of Colorado (AWAC) and a commissioned agent with the Bureau of Animal Protection. She is passionate about raising the level of responsible pet ownership in the communities that we serve. She was born and raised in Pueblo, where she still resides today. Her hobbies include being a mom, cooking, and gardening.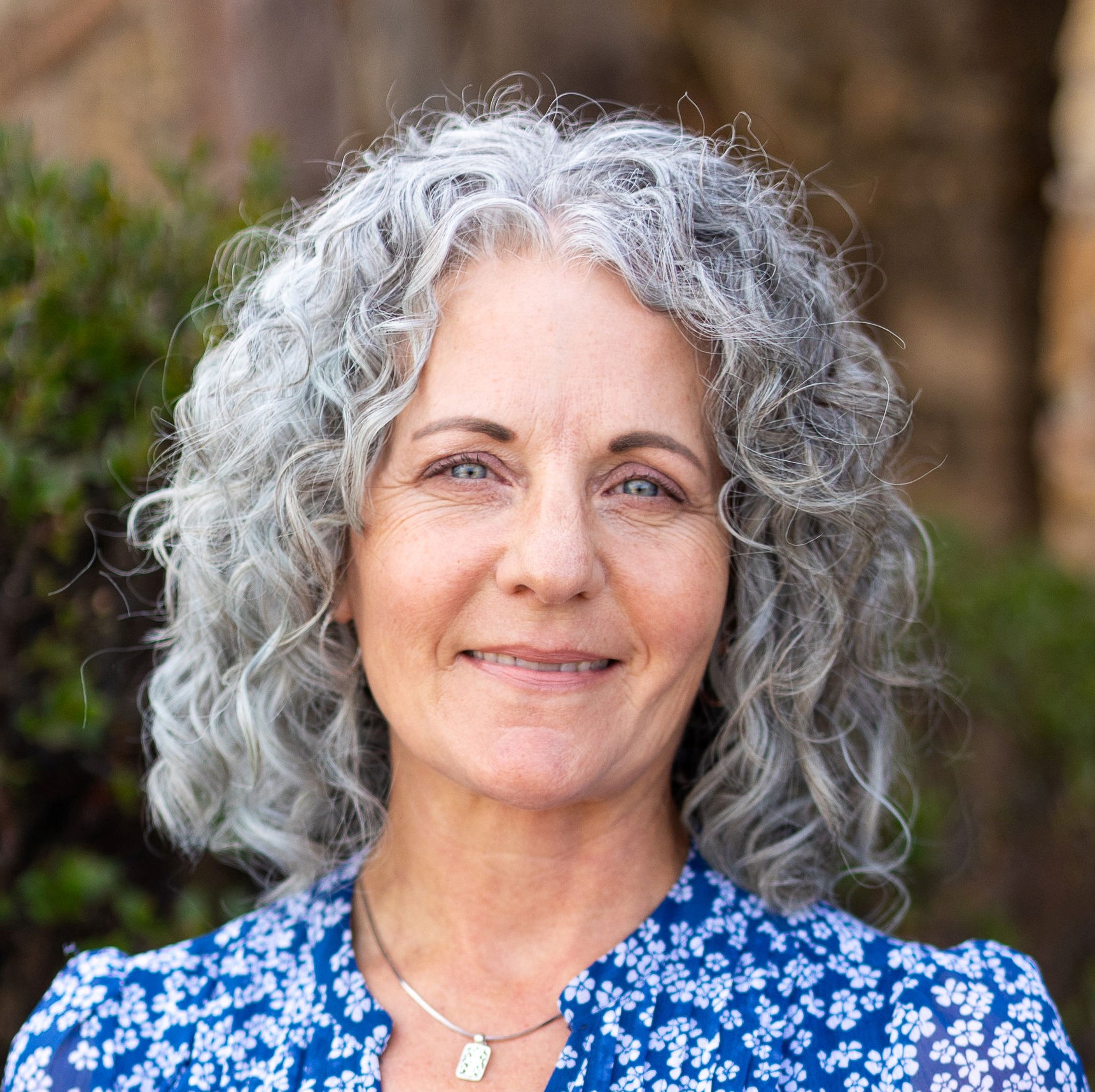 Julie Justman is the Vice President of Operations for the Humane Society of the Pikes Peak Region (HSPPR). She began her career with HSPPR in 1990 and directed the HSPPR Pueblo location from 2010 through 2018.
Justman currently serves on the Colorado Pet Overpopulation Fund Authority and working committees for the Animal Welfare Association of Colorado and Leadership Pueblo. She served for six years as treasurer for the Colorado Association of Animal Control Officers, four years on the Colorado Federation of Animal Welfare Agencies board (now Animal Welfare Association of Colorado) and eight years on working committees for the Colorado Animal Welfare Conference. She is a Certified Animal Welfare Administrator (CAWA), Certified Animal Control Officer, a Certified Equine Cruelty Investigator through Colorado State University and an appointed Bureau of Animal Protection Agent through the Colorado Department of Agriculture. She holds a Bachelor of Science in Business Management through Colorado State University – Global and is a veteran of the United States Army. 
Justman grew up in Michigan working for the family-owned boarding kennel business from the age of 11. Her family includes her husband Don, her two mules: Holly, Lucy, and her Labrador Retriever named Roy. She enjoys trail riding, hiking, and traveling with friends and family.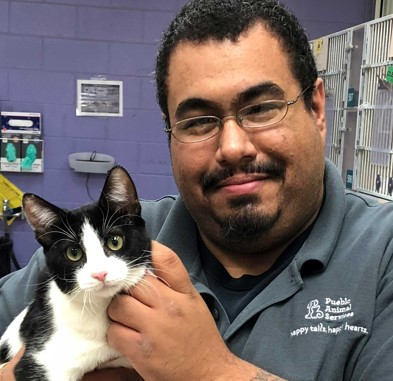 John Butkovich is the customer service supervisor for the Humane Society of the Pikes Peak Region Pueblo Campus. Butkovich has been with HSPPR since 2008. He currently serves on several boards and commissions for various Pueblo organizations. Butkovich was born and reared in Pueblo where he currently resides. His passions include helping people, binge-watching Netflix, and playing competitive billiards.