Colorado Animal Welfare Conference Session
HR Basics: What Every Shelter Needs
10:45am – 12:15Pm • Day 3 – September 17, 2021
Panel: Jennifer Schwartz, Humane Society of Boulder Valley; Ray Killough, Humane Society of the Pikes Peak Region; Alice Nightengale, Denver Animal Protection.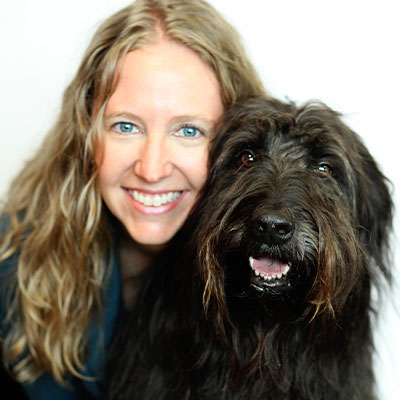 Jennifer Schwartz has served as the director of human resources for The Humane Society of Boulder Valley since 2015 and joined the board of directors for the Animal Welfare Association of Colorado in 2021. She is inspired daily by the employees, volunteers, and supporters who continue to push the boundaries of what animal welfare organizations can accomplish!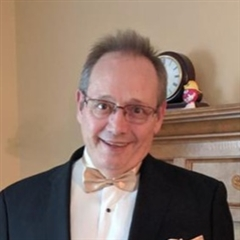 L. Ray Killough has been the HR Manager at Humane Society – Pikes Peak Region since March 2015. He has served in diverse generalist Human Resources leadership roles for 35+ years in a variety of industries including education, finance, health services and theatre arts. He attended Texas Christian University and has been married to Sally DeWitt Killough, for 25+years.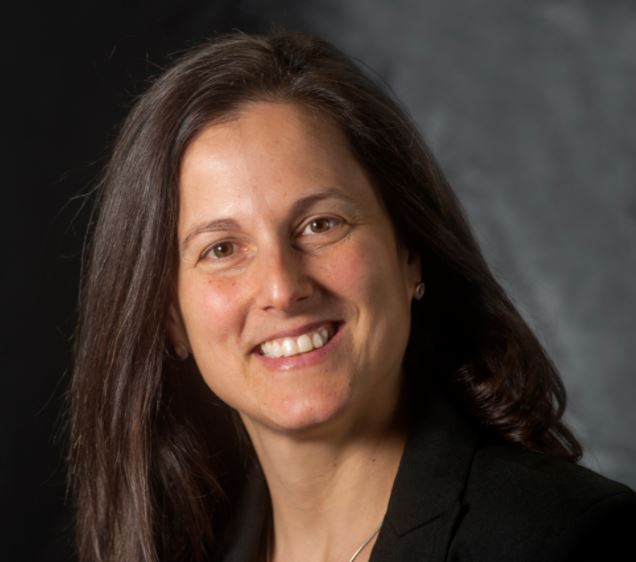 Alice Nightengale has been the director of Denver Animal Protection since April 2013. Under her leadership, Denver Animal Protection has set the bar for municipal animal protection agencies in Colorado and nationally. DAP has transformed the way the city of Denver addresses animal welfare, protection, and sheltering.