Colorado Animal Welfare Conference Session
Your career is just that…yours. Which means you are responsible for building your network, your personal brand, and finding professional development opportunities that align with your career goals. Invest in yourself to build a fulfilling career path.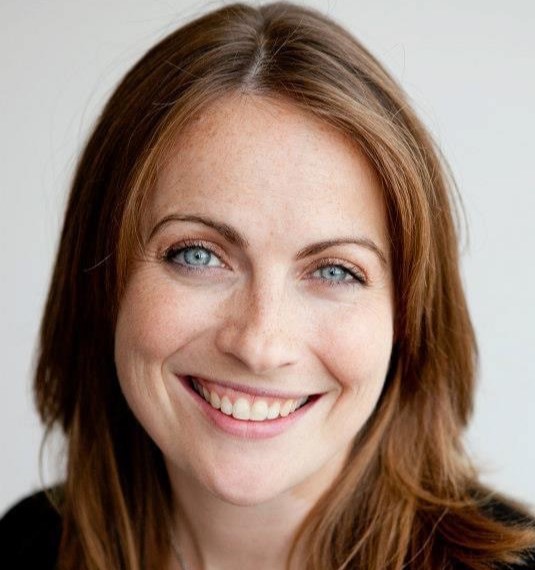 Madeleine Binsfrahm is the owner and primary consultant for The Binsfrahm Group. Her career path has allowed her to explore many facets of how organizations work, the process of culture change, effective strategic planning, uncovering systematic biases, and more. Binsfrahm's experience grounds her work in an inquiry-based and collaborative approach.