Colorado Animal Welfare Conference Session
Keeping People and Pets Housed and Out of Shelters
9-10:30am • Day 2 – September 21, 2023
People are increasingly facing the impossible decision of whether to keep thier pet or keep a roof over their heads. This session will talk about the housing barriers facing people and thier pets in Colorado. We will also hear about Roice-Hurst's Homeward Hounds program, an example of how one Colorado shelter is keeping pets and their people housed together.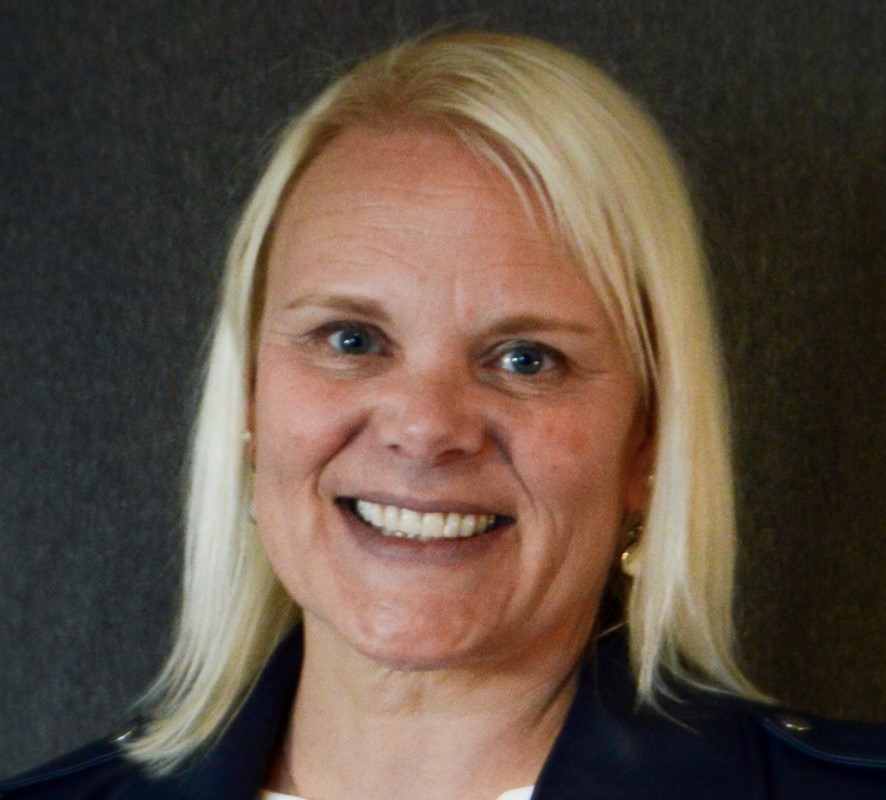 Kristen Baltrum is the founder and executive director of Annie & Millie's Place. She is the younger sister of Annie for whom the organization is named. After her own family tragedy and loss of Annie, Baltrum founded Annie & Millie's Place and directed her passion into transforming her own story of tragedy into hope and help for others. Baltrum resides in Longmont.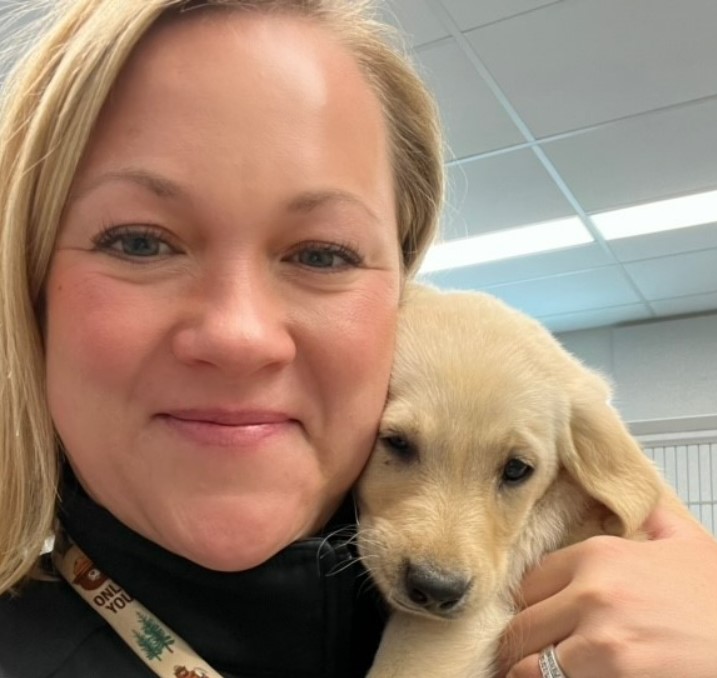 Ali Mickelson is the state legislative director for the mountain west region at the ASPCA where she leads the regional legislative and policy agenda. She formerly held the role of advocacy director for the Dumb Friends League. Mickelson has more than a decade of legislative experience and has been involved in the passage of several laws that improve the lives of animals.