Colorado Animal Welfare Conference Session
Large Animal Cases Are No Small Matter
10:45am-12:15pm – Focus Day September 20, 2023
Northwest Territories A-B
Livestock investigations and seizures can be intimidating. When it comes to large animals, many traditional law enforcement agencies and their partners do not have the training or the experience to feel confident when pursuing cases of neglect or abuse. This presentation will provide recommendations for investigating cruelty to horses, cows, and other large animals, using insight from species experts throughout.
While challenging and unique, large animal seizures are a necessary aspect of addressing criminal animal cruelty. Through the lens of case studies, the presentation will break down the steps necessary to successfully plan and execute a search and seizure in these cases.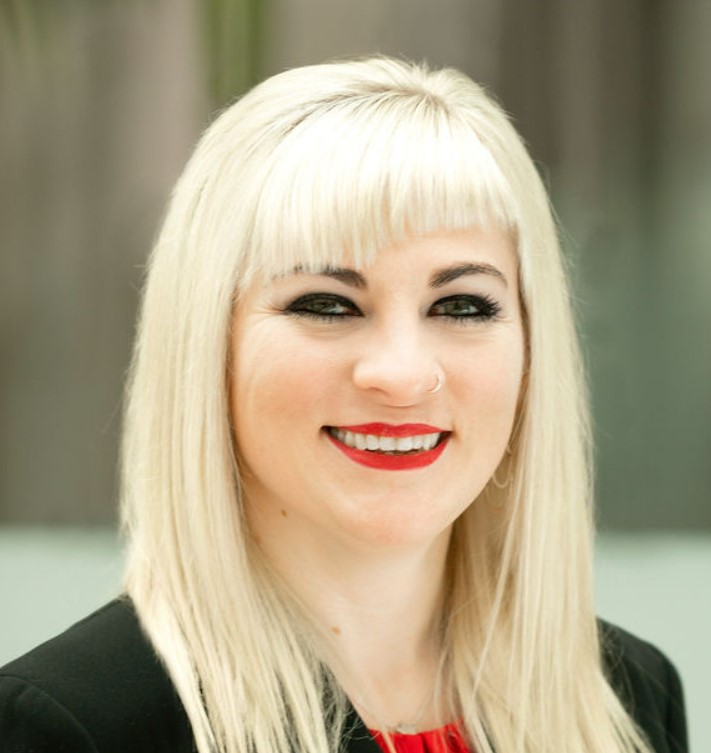 As a managing attorney at the Animal Legal Defense Fund, Emily Lewis supervises and facilitates assistance in active criminal cases. She supports and trains front-line responders on search warrant drafting, evidence collection and preservation, and scene processing best practices. She is an adjunct professor at the University of Florida Maples Center for Forensic Medicine and College of Veterinary Medicine and co-author of the textbook Animal Cruelty Investigations: A Collaborative Response from Victim to Verdict.