Colorado Animal Welfare Conference Session
Building Psychological Safety Into Work Culture
10:45am–12:15pm • September 22, 2022
When organization leaders seek greater collaboration, engagement, connection, honesty, and accountability but do not see these results in satisfying amounts (or at all), chances are that psychological safety within teams or the organization culture is lacking. At its most basic, psychological safety refers to the degree to which individuals and teams feel emotionally safe to speak up, to say what needs to be said and give and receive feedback that needs to be shared in times when it is needed most.  To build a culture where open-mindedness, trust and ownership are high, leaders much engender an environment rich in psychological safety. 
Leading from Empathy and Emotional Intelligence
10:45am–12:15pm • September 23, 2022
As change and ambiguity permeate our professional and personal realms and human relationships seem to be reaching or exceeding all-time levels of difficulty, defensiveness, and stress, it is a critical time to bolster capacity for empathic, courageous, and emotionally intelligent leadership. Join us for a session that will offer much deserved support, tools, mindsets, and practices to stay ahead of challenges, increase engagement and connection, and even provide some needed self-care.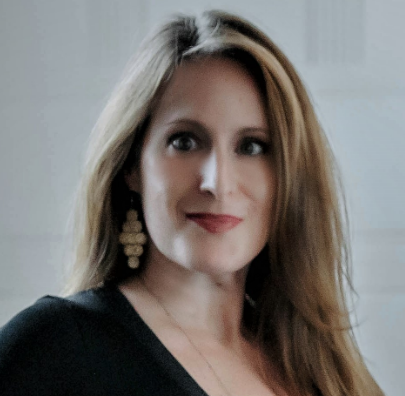 Lesser brings more than 18 years of experience as an executive coach, organization culture and leadership consultant, mediator, and speaker. She is a human-behavior expert who takes a systems-thinking and neuroscience-based approach to generating success, accountability, engagement, productivity, well-being, and results. She has worked with global organizations, hospitals, front-line workers, science and engineering firms, city/county entities, nonprofits, banking and manufacturing and more. Her reach and impacts have been far and profound. Achieving desired outcomes while reducing stress and conflict is key.