Colorado Animal Welfare Conference Session
Lessons Learned from the Marshall Fire
12:15-1:45pm • Day 3 – September 23, 2022
Lessons learned from the Marshall Fire in Boulder County during December 2021 and January 2022. Sara Spensieri will talk about coordinating the animal-centered response for workers in the field, partner agencies, and being animal command. Spensieri and Anne Walton will talk about coordinating regionally and through the state emergency operations center for animal resources.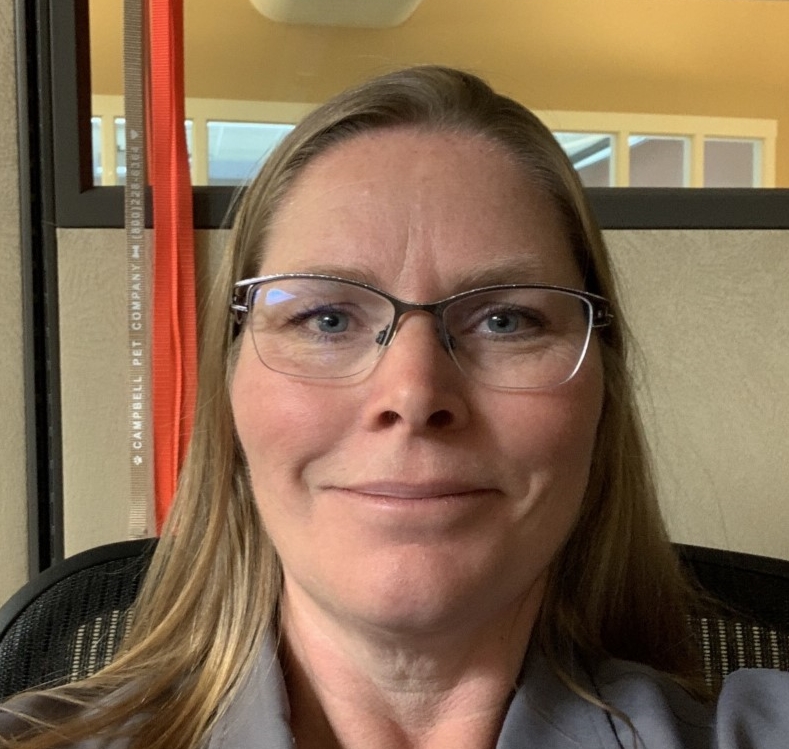 Sara Spensieri has been the animal control supervisor for five years at the Boulder County Sheriff's Office. She previously was an animal control specialist for 14 years. She  has worked in the animal welfare field both professionally and voluntarily for 25 years. She helped develop the animal protection emergency support function of the emergency operations center for Boulder County 15 years ago.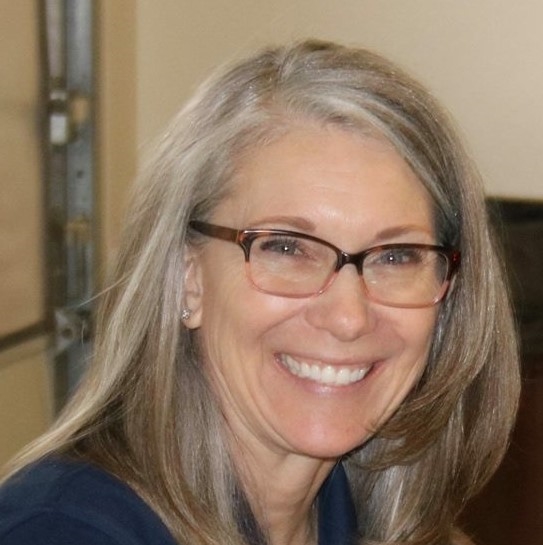 Anne Walton has worked for Douglas County since 2007. She is the lead for disaster mass care, animal emergency response, and emergency operations center logistics section. Walton worked at the state emergency operations center during the 2013 floods, 2020 fall fires, and the Marshall Fire. In her role, she works closely with non-governmental organizations.