Colorado Animal Welfare Conference Session
PACFA-Animal Control Agencies Joint Investigation Case Studies
9:15-10:30am • Day 3 – September 23, 2022
In this session we will present two case studies illustrating how PACFA inspectors conduct joint investigations with animal control agencies to successfully prosecute animal abuse in licensed and unlicensed pet care facilities. Attendees will also learn more about PACFA and tips to help understand how PACFA can help you with your next animal hoarding investigation.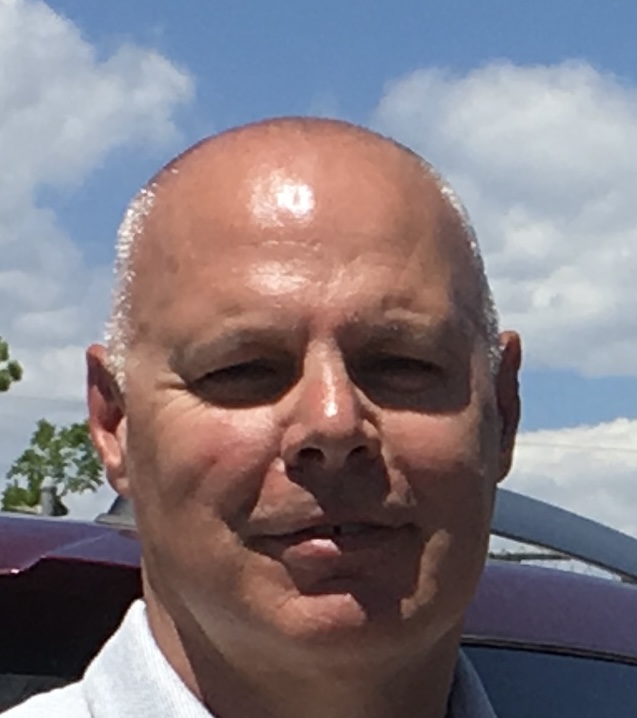 Nick Fisher is the section chief for the Pet Animal Care Facilities Act (PACFA) program for the Colorado Department of Agriculture. Fisher has managed the PACFA program since 2015 and has more than 30 years of experience in law enforcement and animal welfare, managing animal shelters and supervising a police department.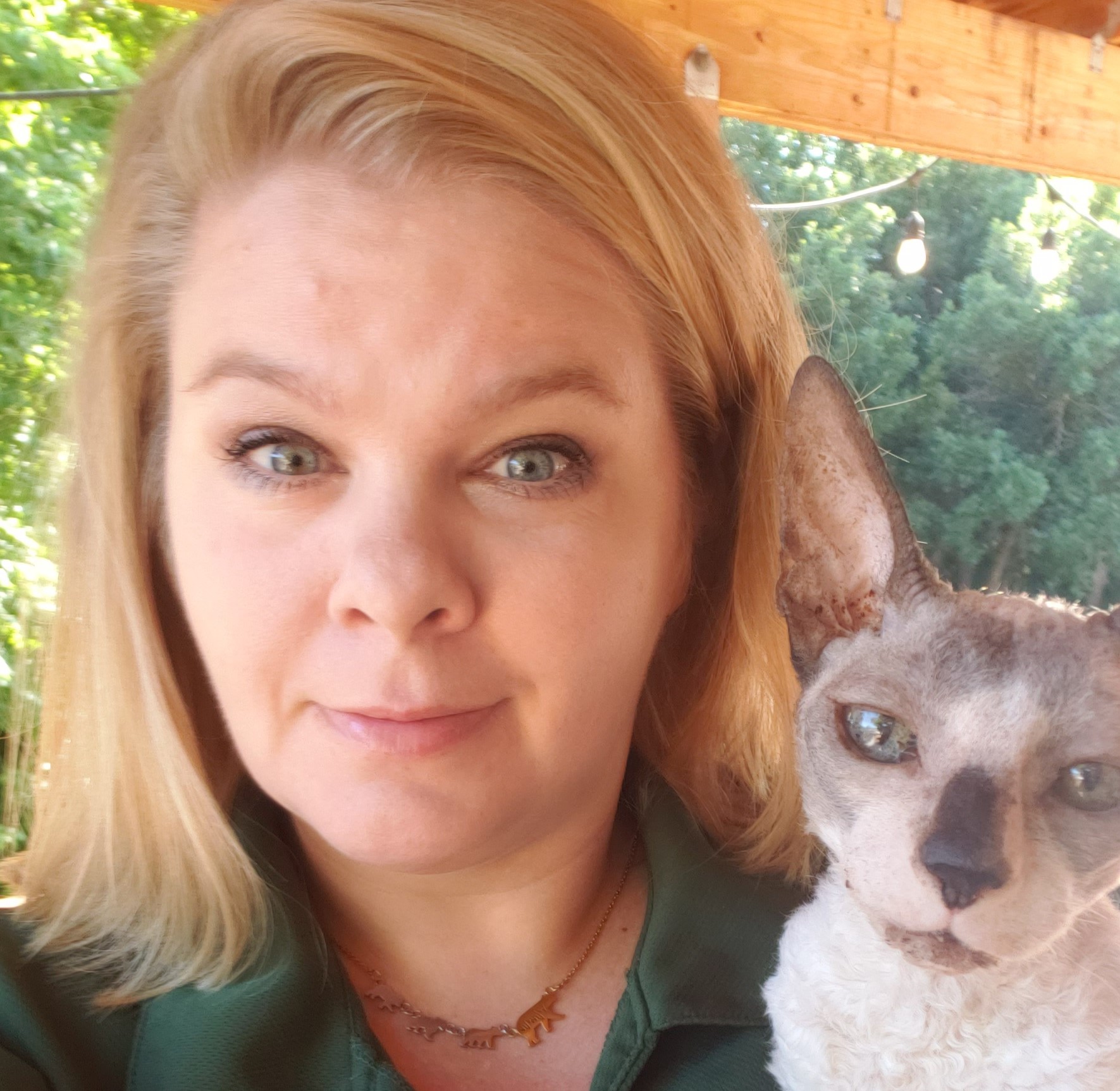 Jessica Brannam has been an avid animal lover her entire life. She has been in animal welfare for 10 years. She is the PACFA inspector for Southeast Colorado.  She want to continue to learn and build relationships that allow for maximum impact when it comes to both animals and people. She enjoys time with her family on their hobby farm.