Colorado Animal Welfare Conference Session
1:30–3:15pm • Focus Day – September 20, 2023
The U.S. Department of Justice declared the family justice center (FJC) model as a best practice in the field of domestic violence intervention and prevention services. The documented outcomes have included: reduced homicides; increased victim safety; increased autonomy and empowerment for victims, and reduced fear and anxiety for victims and their children. When victims are wrapped in services and supported, we can break the cycle of violence. We spent 4 ½ years developing our FJC. Our center opened in February 2021. We have over 70 community partnerships including a partnership with our local Jefferson County animal shelter to ensure that humans and their animals can receive assistance.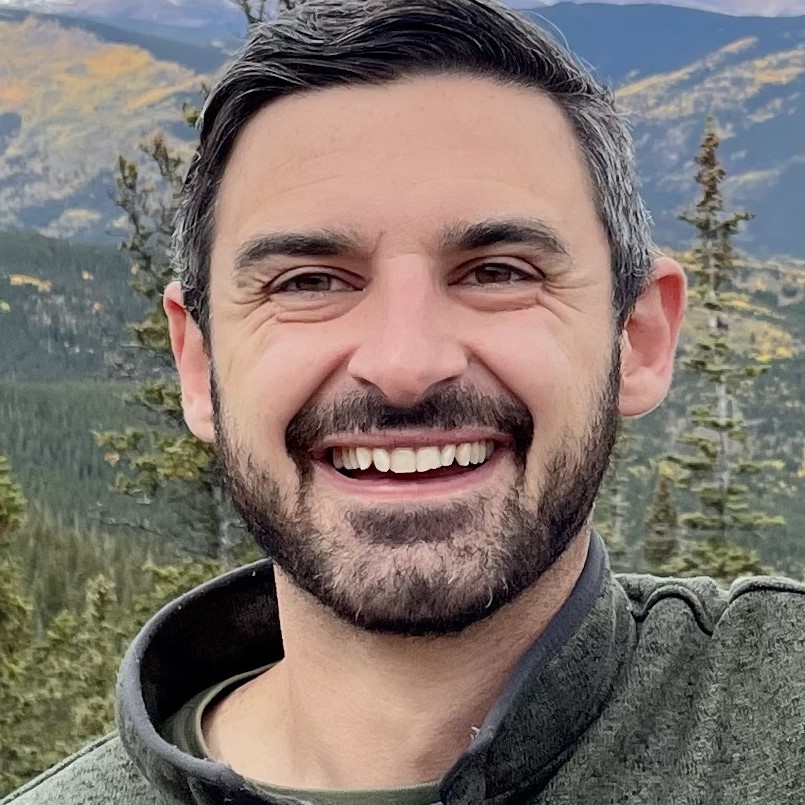 Brandon Bowles has spent the last seven years working in victim advocacy in a variety of settings including law enforcement-based advocacy, court advocacy and human trafficking case management. This passion and first-hand knowledge of the barriers survivors often faced in our community is a motivating factor in his work to support PorchLight's development and advancement. Bowles originally joined the team at PorchLight in 2018 as a volunteer and was hired as staff in 2023.
Nicole Lopez has worked in victim services since 2007. She has worked in sexual assault prevention education, in corporate purchasing, and at the First Judicial District Attorney's Office with domestic violence victims. She also serves her community and uses her skills working with survivors, staff, community partners, interns, and volunteers at PorchLight.