Colorado Animal Welfare Conference Session
The Power of Positive Thinking
9:15-10:30a.m. • Day 3 – September 23, 2022
WARNING: This workshop will require you to think about your thinking!
Ready to consider why you've struggled to overcome that challenge or achieve that goal? Want to face each day with a sense of purpose and fulfillment? Is it time to allow yourself the opportunity to be a better, brighter shade of you? Come explore these questions and learn how to create a path of positive, affirming self-talk. It's time to level-up your thinking and discover the truth and power behind your thoughts.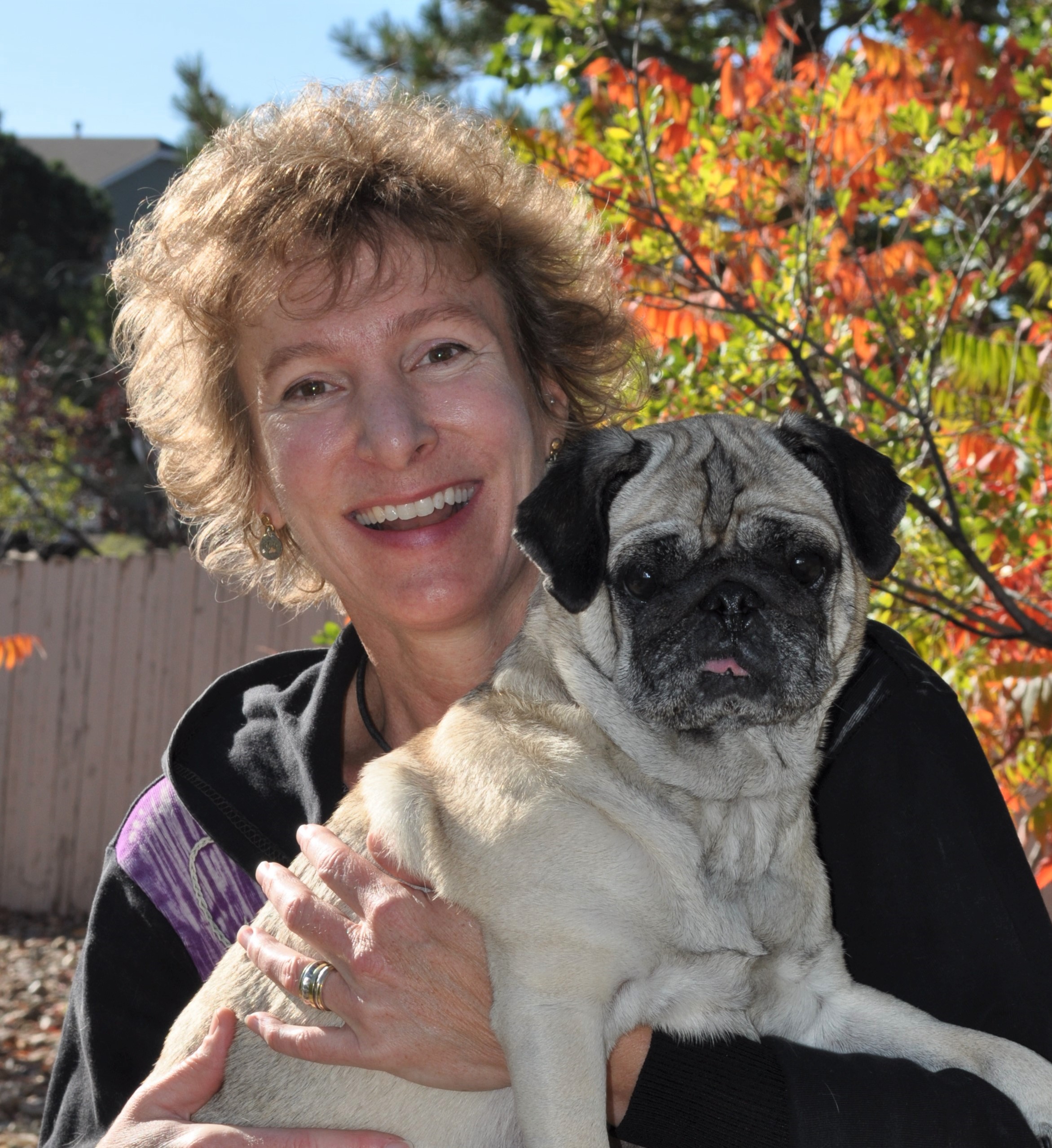 Jean Alfieri is the director of people engagement services at the Humane Society of the Pikes Peak Region by day. She is an author, speaker, and advocate for the adoption of "vintage puppies" by night. She and her husband joke that although they pay the mortgage of their Colorado home, it's really the dogs' house! Jean's workshop on the Power of Positive Thinking requires a deep dive of self-talk and is well worth the journey.