Colorado Animal Welfare Conference Session
1:45pm – 3:15pm • September 17, 2021
Join Ali Eccleston and Sarah Swanty as they take you through the nearly two-year journey of merging Animal House Rescue & Grooming and Fort Collins Cat Rescue & Spay/Neuter Clinic into Animal Friends Alliance.  You'll hear about the wins, the losses, and all the surprises along the way! As our industry continues to discuss the challenges of fracturing and its impact on animal welfare, this is one session you won't want to miss!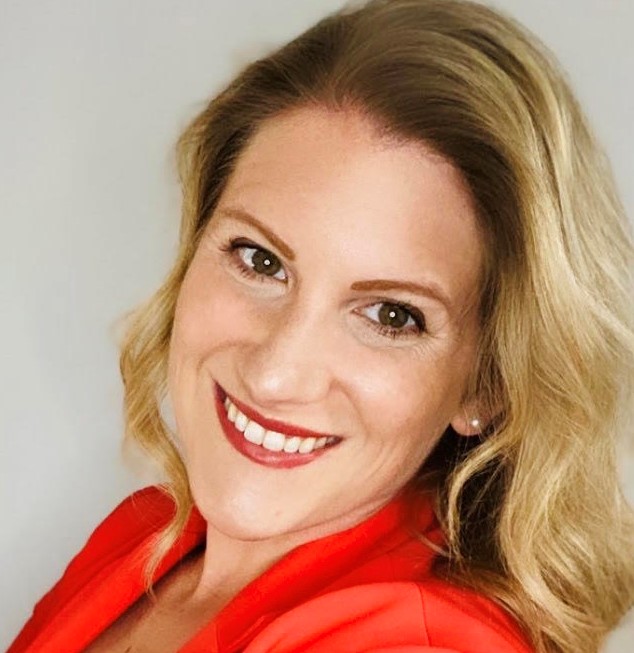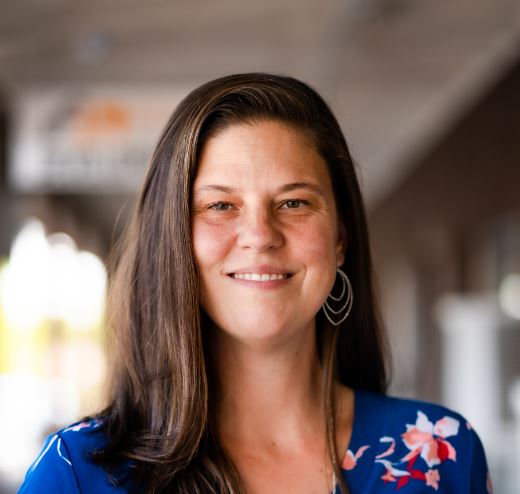 Ali Eccleston, CAWA, has filled various roles during her 15-year animal welfare career, from director of operations to executive director. She is the co-founder of Animal House and Animal Friends Alliance. She is the assistant director of development for engagement and extention at Colorado State University and the lead consultant for Alite Consulting. Eccleston is passionate about collaboration and innovation. She believes in leveraging our relationships and uniting as professionals for the greater good of the communities we serve.
Sarah Swanty, executive director and co-founder of Animal Friends Alliance. She began working at a veterinary clinic when she was 17 to explore her plans to become a veterinarian. While pursuing the veterinary track at Colorado State University (bachelor's degree in zoology) and gaining experience at clinics, she began volunteering at a local  animal sanctuary – and that's when she realized that her true calling lay in animal welfare and rescuing homeless animals. Not long after, she co-founded Fort Collins Cat Rescue & Spay/Neuter Clinic in 2006. In 2019, she led the merger with Animal House Rescue & Grooming that resulted in Animal Friends Alliance.