Colorado Animal Welfare Conference Session
Trauma Informed Language in the Shelter Setting
10:45am-12:15pm • Day 3 – September 22, 2023
The cycle of trauma and re-traumatization is one that impacts animal welfare staff and the people in the communities we support. This session provides an overview of Trauma Informed Care to lessen this cycle by developing an understanding of what triggers the cycle of trauma and what we can do to mitigate it through the 3 Cs (compassion, care, and cope).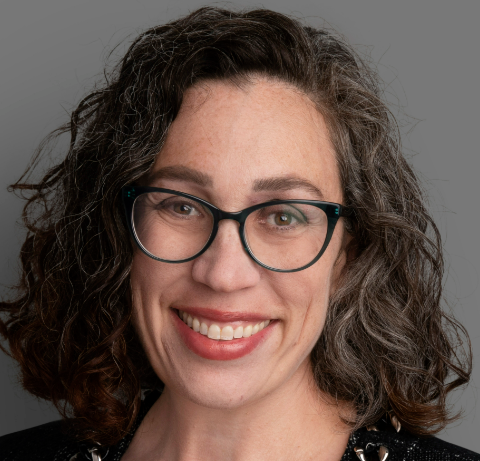 Rachel Levine is the director of people development for the Dumb Friends League, leading DEAI (Diversity, Equity, Accessibility, and Inclusion), succession planning, career pathing, and leadership development. She has extensive experience in human resources and corporate training.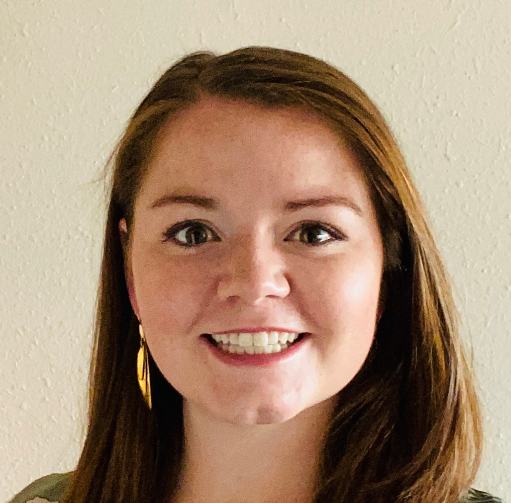 Hannah Tomaszewski is a licensed social worker who is passionate about social justice, community change, and leadership. She serves as the program manager of Pet Assist at Dumb Friends League. In this role, Tomaszewski is helping pet owners receive short-term foster care for their pets when they are not able to take care of them due to an unexpected hardship.