Colorado Animal Welfare Conference Session
Turtle Power; Reptiles in Shelters
3:30–5pm • Day 2 – September 22, 2022
Join reptile expert Dr. AE Nash and PACFA director Nick Fisher as they discuss the challenges of housing reptiles in shelters, both in caring for them and finding them homes. Moderator Ali Mickelson (Dumb Friends League) will also explore solutions for addressing the illegal importation and sales of turtles in Colorado. Expect to leave with a new commitment to shelter-based reptile care and an opportunity to engage in education and advocacy around turtles.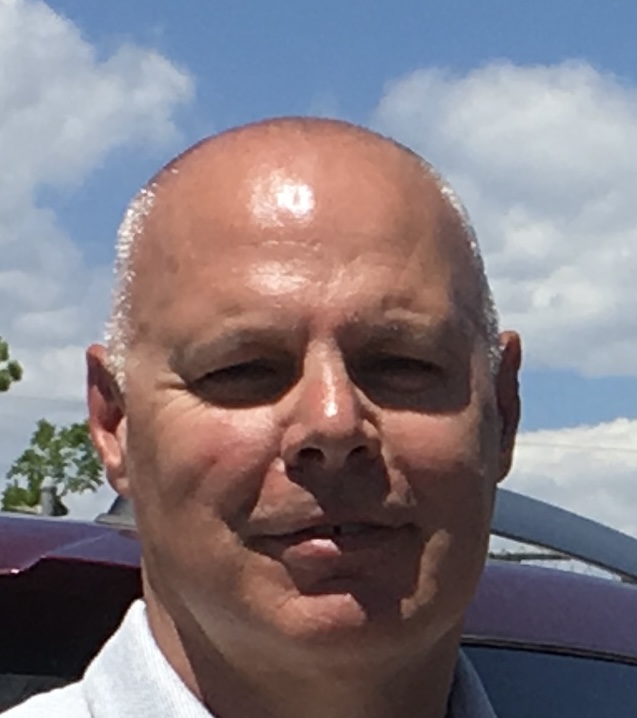 Nick Fisher is the section chief for the Pet Animal Care Facilities Act (PACFA) program for the Colorado Department of Agriculture. Fisher has managed the PACFA program since 2015 and has more than 30 years of experience in law enforcement and animal welfare, managing animal shelters and supervising a police department.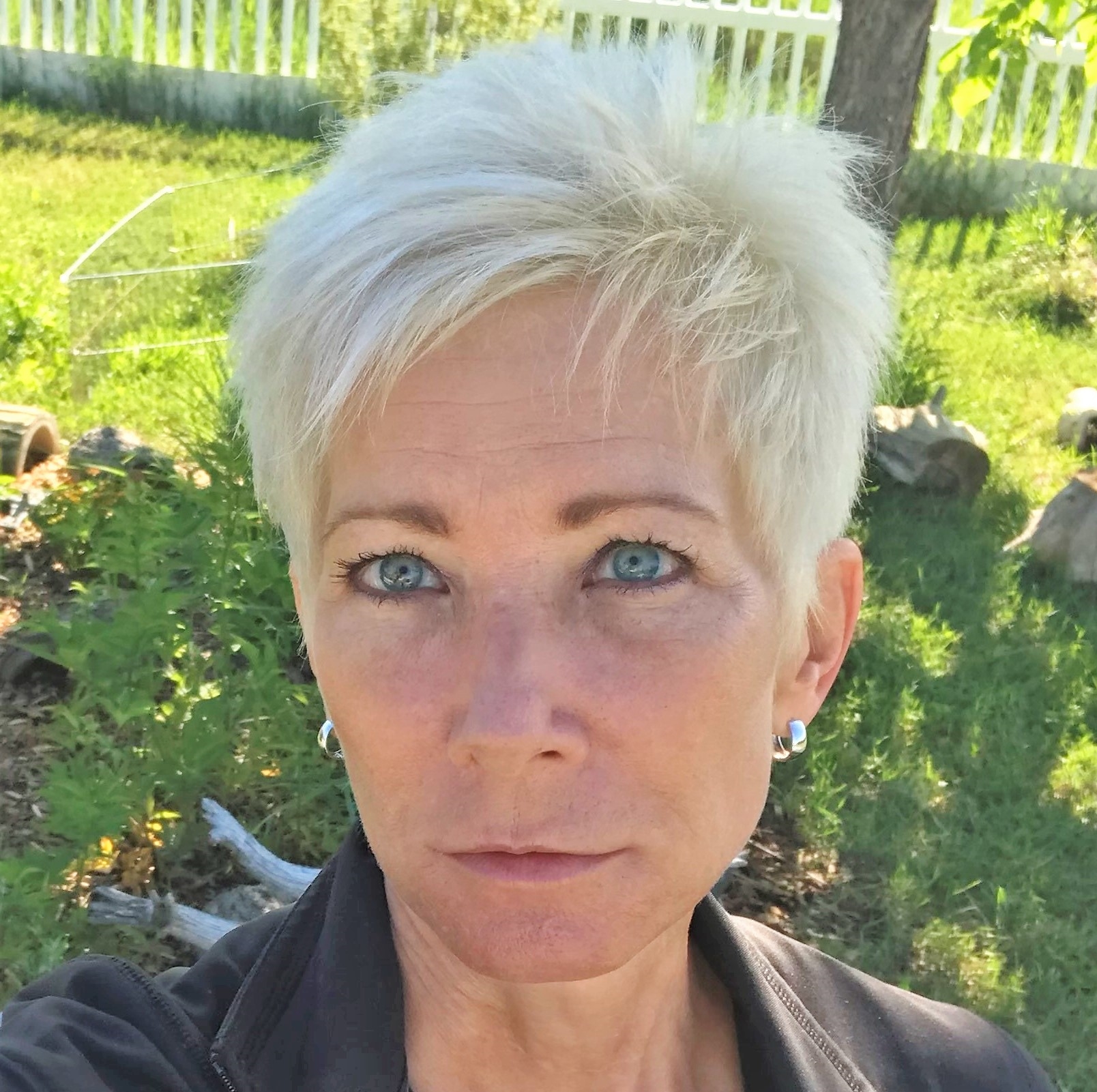 Executive Director of Colorado Reptile Humane Society (CoRHS), Dr. Nash works with reptiles in welfare, conservation, and rehabilitation settings. Nash has published in Animals, the Journal of Applied Animal Welfare Science, Herpetological Review, and in Reptiles & Amphibians, Conservation and Natural History. She was an invited symposium speaker at the 2020 World Congress of Herpetology, Dunedin, New Zealand, on Sociality in Reptiles. Dr. Nash is part-time faculty at Aims Community College, Greeley, CO.