Animal Welfare
Association of Colorado
The Animal Welfare Association of Colorado was formed by the historic merger of two organizations in 2020. Two longstanding organizations, the Colorado Association of Animal Control Officers and the Colorado Federation of Animal Welfare Agencies, merged to better serve all of the professionals in the state's animal welfare and care and control organizations.
AWAC exists to focus on issues that affect animals and communities in Colorado. Through professional development, advocacy, and collaboration, AWAC represents a powerful voice in the protection of companion animals in Colorado. AWAC is committed to enhancing the Colorado network of humane communities for all pets and people.
A W A C
Board of Directors
Janee' Boswell
President, Boulder County Sheriff's Office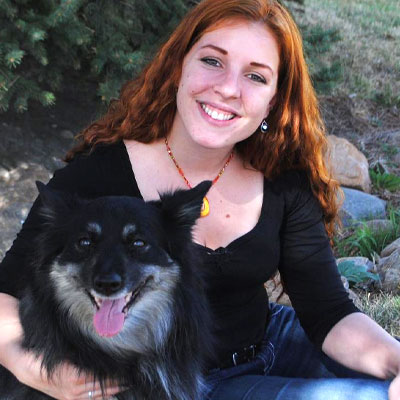 Maggie McSchaefer
Vice President, Foothills Animal Shelter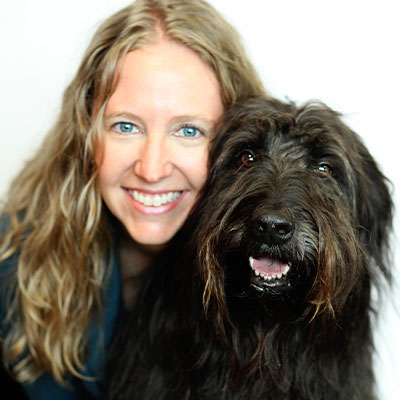 Jennifer Schwartz
Treasurer, Foothills Animal Shelter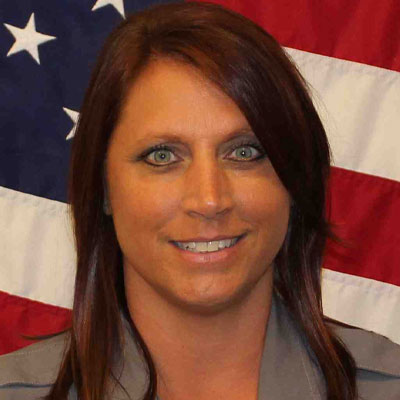 Kelli Jelen
Secretary, Westminster Police Department
Krista Amatuzio
City of Steamboat Springs Animal Control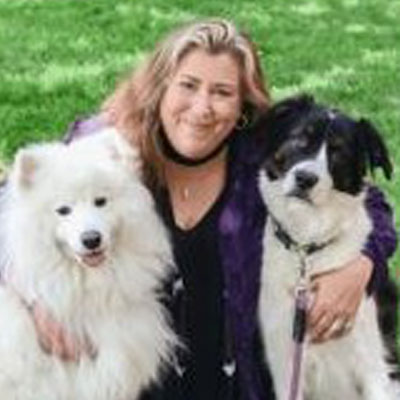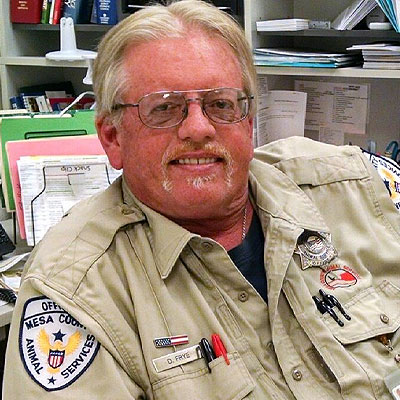 Doug Frye
Mesa County Animal Services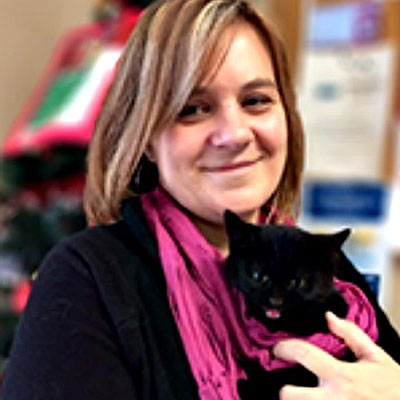 Heather Grant
Journey Home Animal Care Center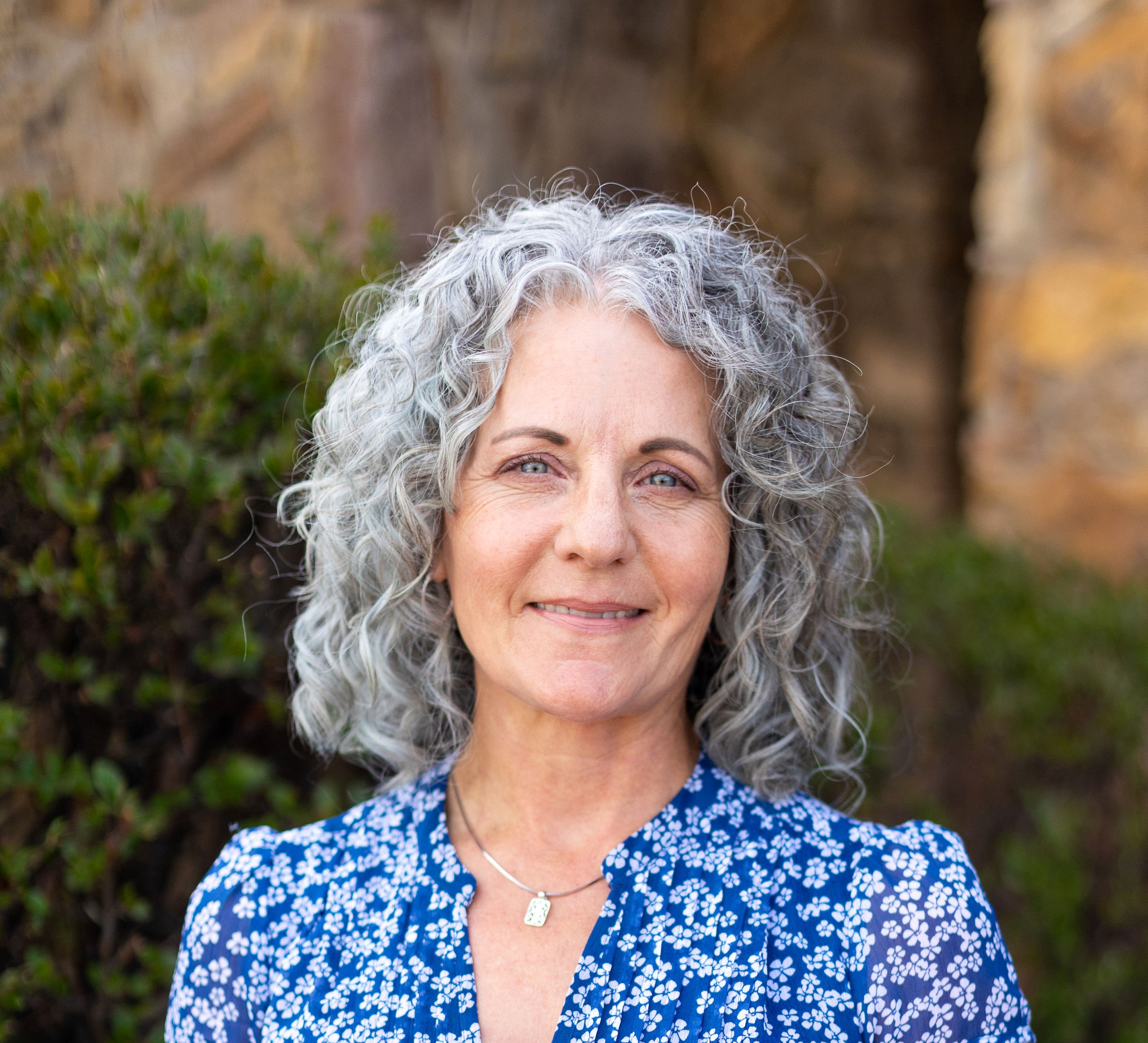 Julie Justman
Humane Society of the Pikes Peak Region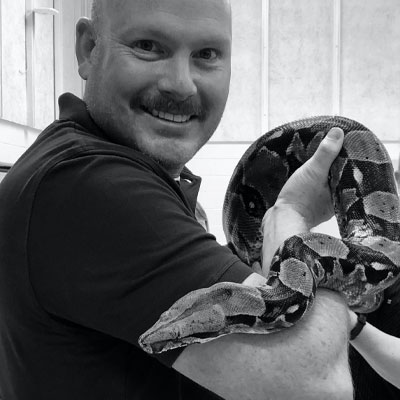 Dave Lewis
Englewood Police Department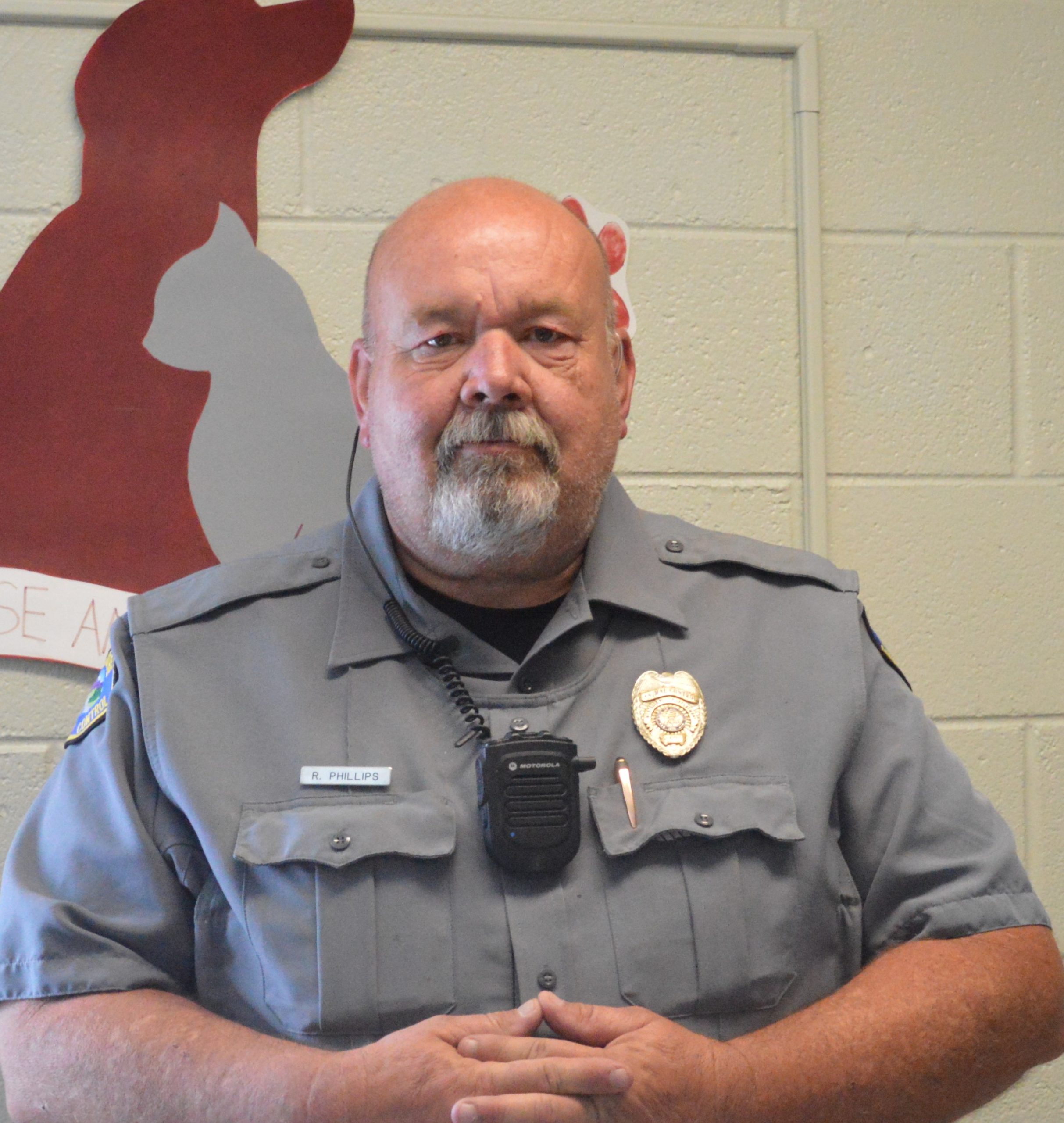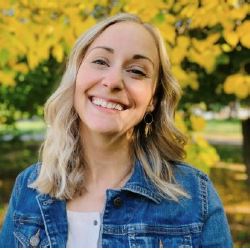 Lindsay Scott
Humane Society of Boulder Valley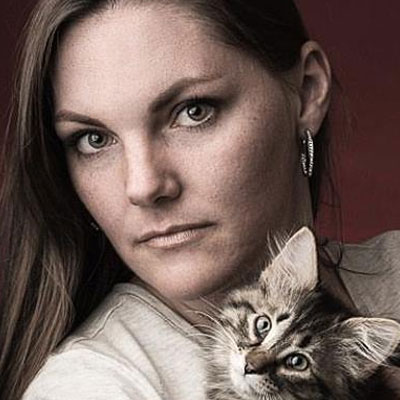 Anna Stout
Roice‐Hurst Humane Society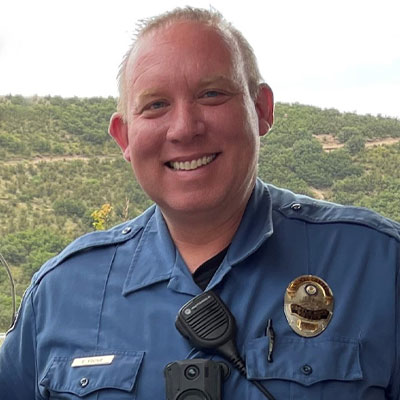 Ed Young
Castle Rock Police Department