Conference Sessions Schedule
Focus Day – September 15, 2021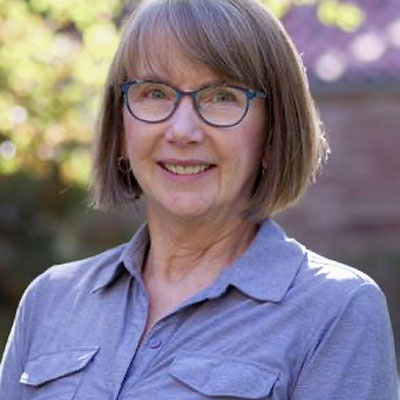 Lessons Learned from Homeless Pet Owners
Life on the street poses unique challenges for pet owners.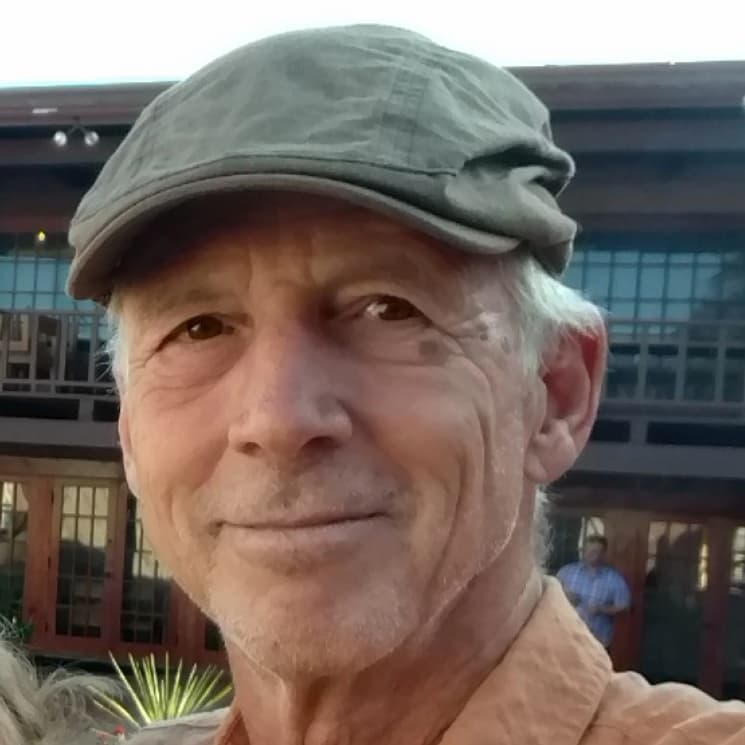 Three Dog Night: Caring for the Pets of the Unsheltered
Homelessness is widespread in the United States and those who choose to have pets face many additional barriers to an already difficult life.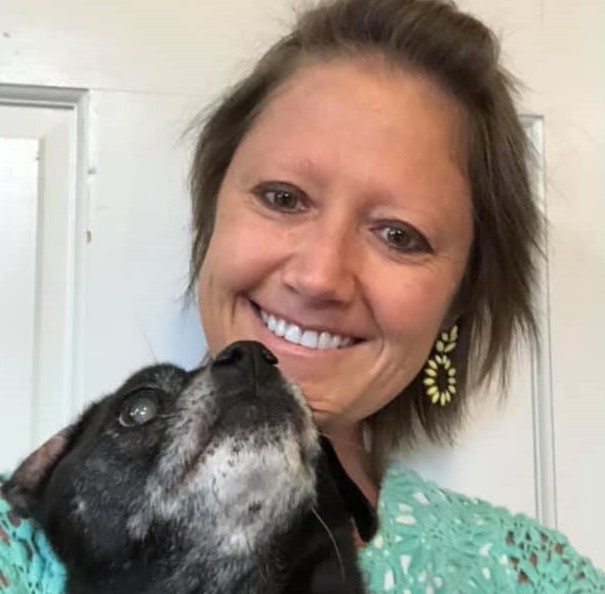 Creating Successful Human-Animal Service Partnerships
Learn how innovative programs are effectively using partnerships with human services agencies to protect the human-animal bond.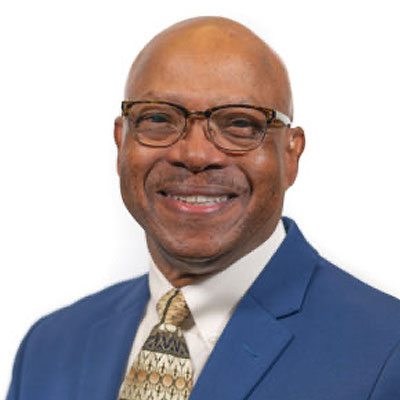 Access to Veterinary Care: A National Family Crisis
Pets have become an integral part of our families, however, more than one in four pet owners report they cannot afford veterinary care.
Day 2 – September 16, 2021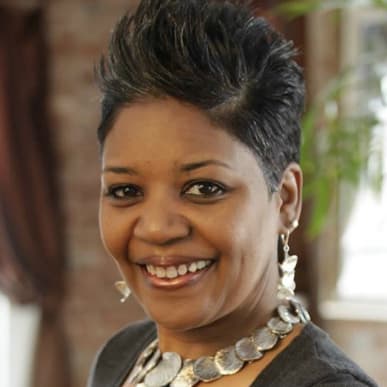 Igniting the Power of Us: Exploring Our Roles in the Important Work of Equity
This presentation takes participants on a journey of deconstructing the real meaning of equity, inclusivity, and diversity.
Be Vaccine Safe
Presentation by Jeff Wells, DVM,  of Boehringer-Ingelheim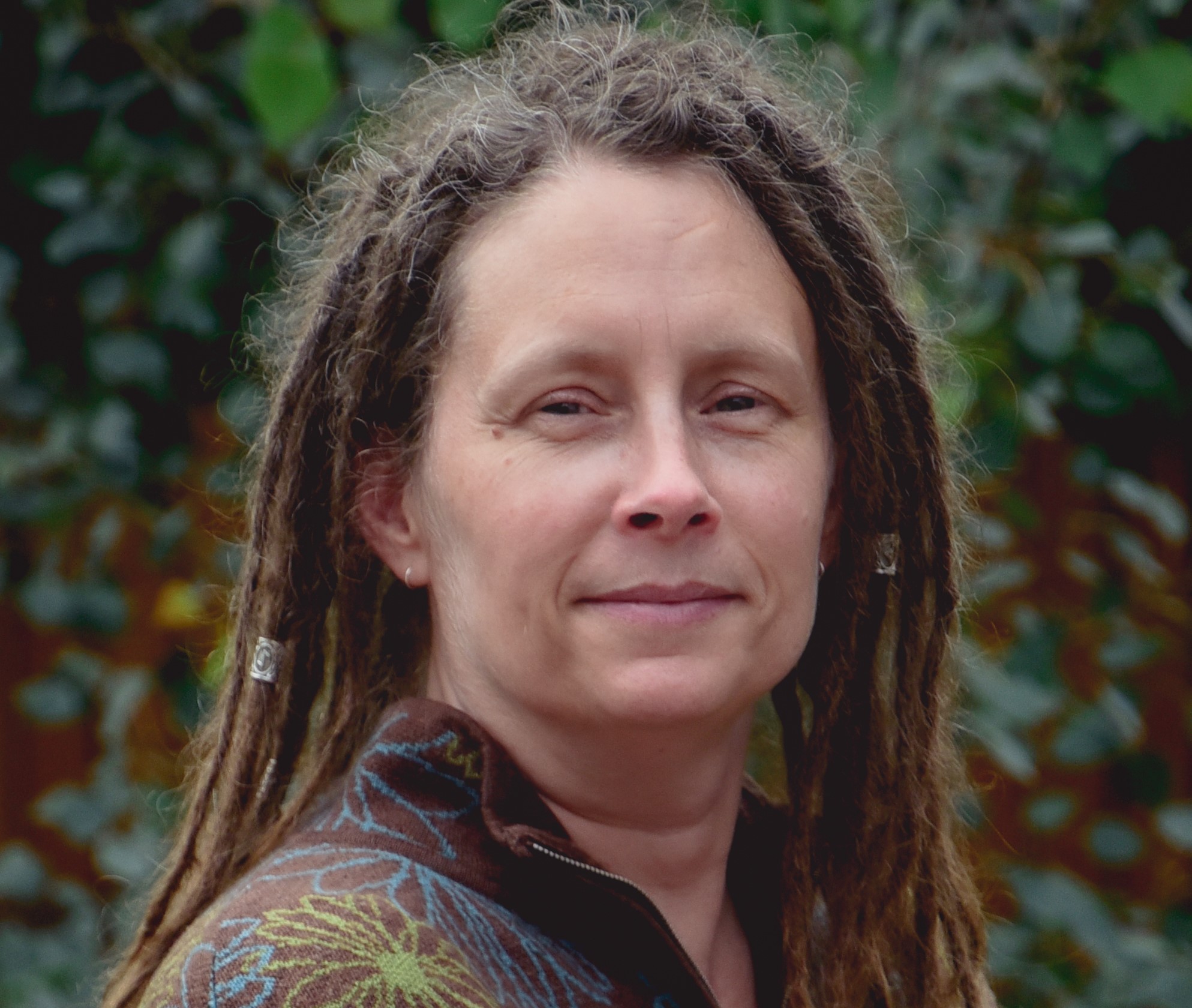 Partnering With Your Veterinarian for a Successful Prosecution
Learn how animal care officers can make the most of a veterinarian's professional knowledge.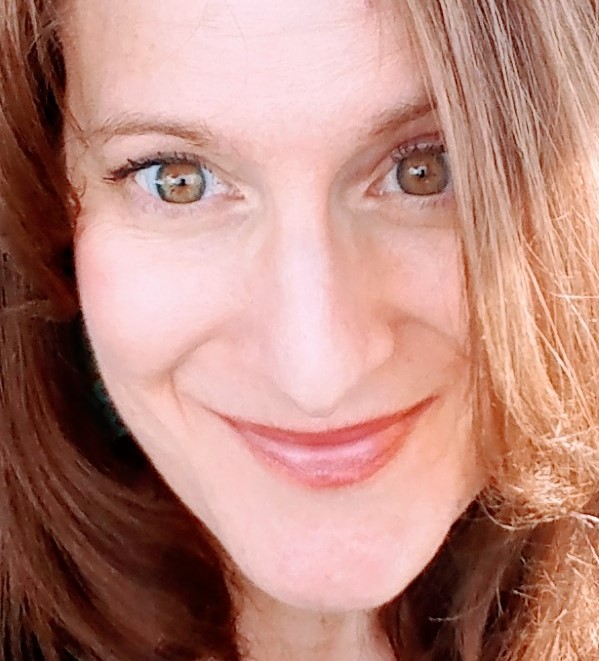 Leading Through Courageous Conversations During Times of Challenge and Change
Healthy dialogue and emapathy are key to generating desired outcomes.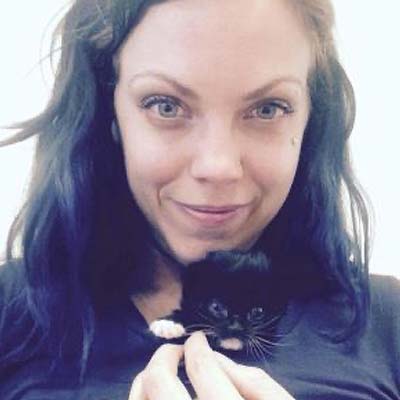 Socializing The Snarky
We will focus on approaches that can be taken in foster care with younger animals and touch on some helpful ideas for animals in the shelter environment.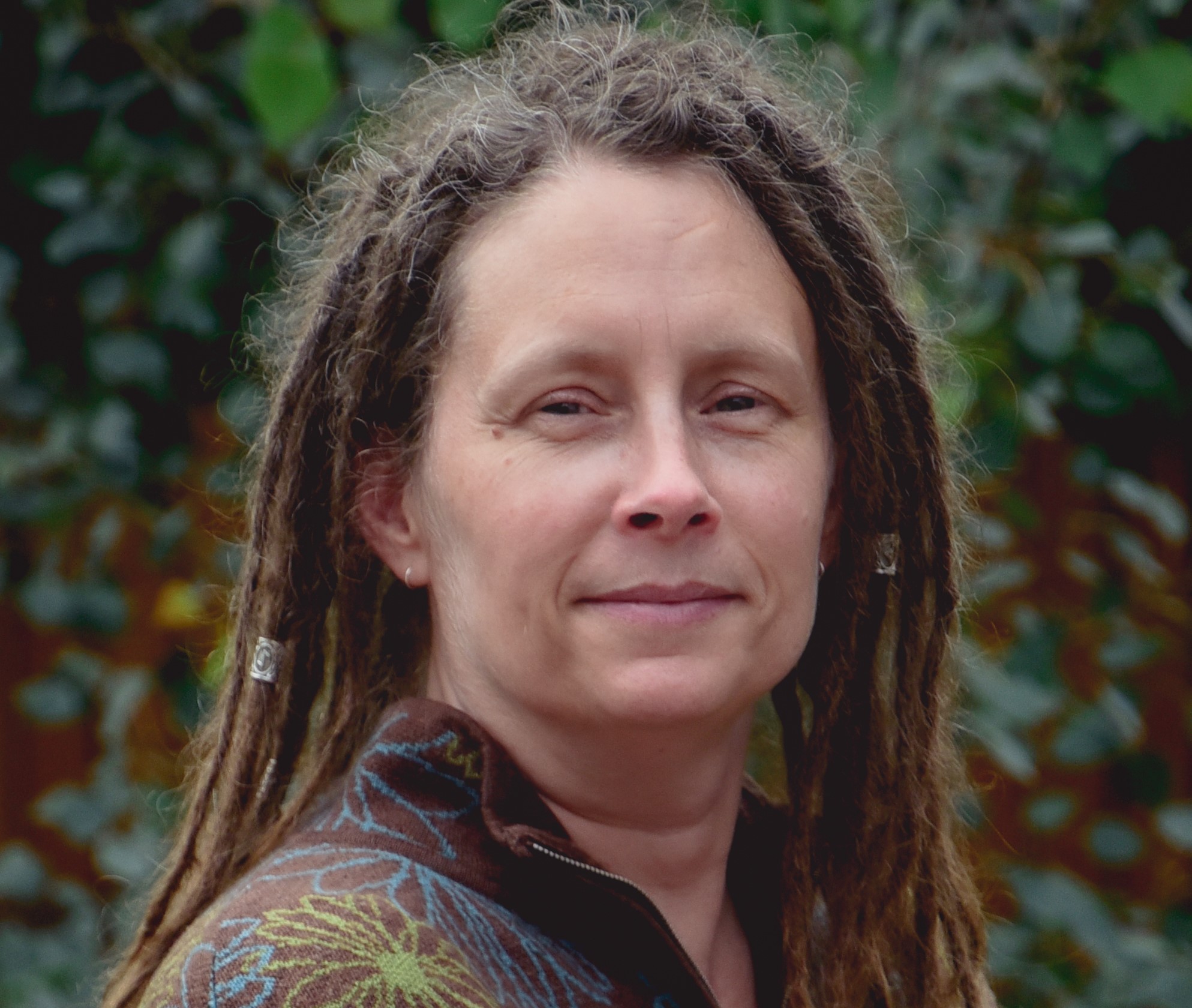 A Team Approach to Neglect and Hoarding Cases
Learn how  involving a veterinarian before you visit a property can help you develop and prosecute a fully supported legal case.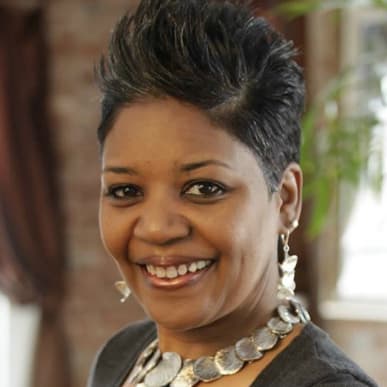 Navigating the Complexities of DE&I in the Workplace
Participants will be taken on a journey of deconstructing the real meaning of equity. This session inspires participants to leverage their skills as leaders and colleagues.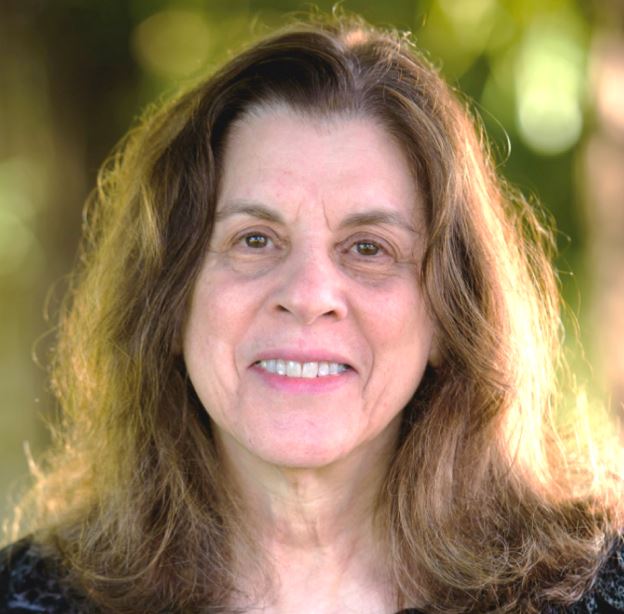 Preparing for Trial: Overcoming the Presumption of Innocence
Trial preparation is among the most critical stages of an animal cruelty case.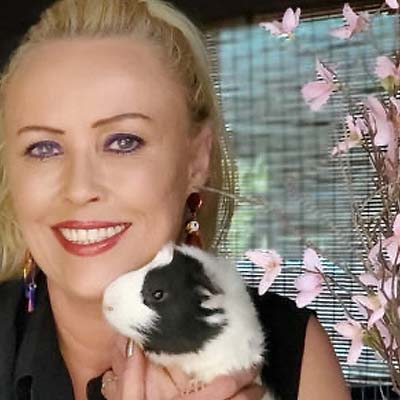 Know Your Guinea Pigs! With Saskia Chiesa, the Guinea Pig Whisperer
Chiesa will be covering the basics you will need to know when Guinea pigs come into your shelter, proper food requirements, bedding and cage requirements.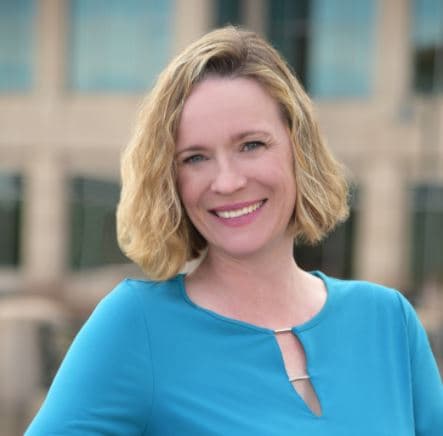 Bunny Basics and Beyond
Rabbits are complex and often confusing animals.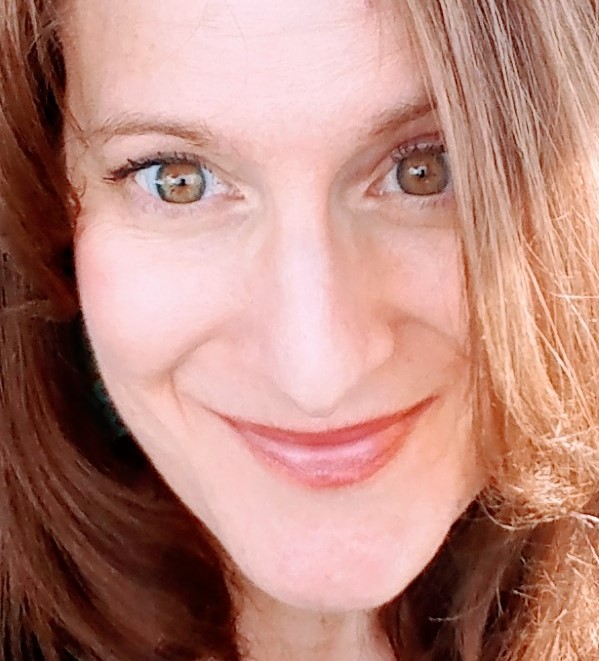 Neuroscience of Stress and Our Stress Response
In this science based and awareness-driven session, participants gain insights and accessible understanding about what causes the human stress response and why knowing the mechanics of our responses helps to begin building sustainable habits towards stress-reduction.
Day 3 – September 17, 2021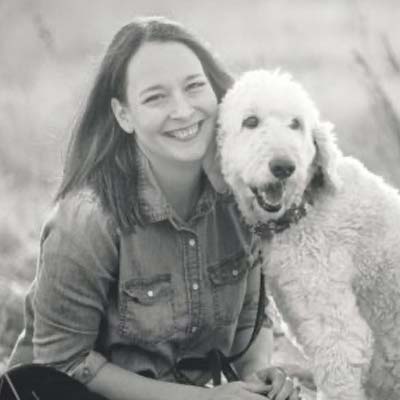 Rubber Not Glue: Awakening the Resilience Within You
Resilience is defined as the capacity to recover quickly from difficult situations. How much of it you have will dictate how you respond to the inevitable challenges of life that are thrown your way.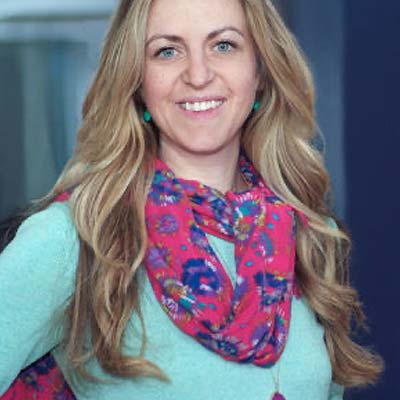 Best Practices that Support Productive Conversations Around Humane Euthanasia
Making euthanasia decisions is a hard part of working in animal welfare. Nothing prepares staff members or even some organizations to do this task well.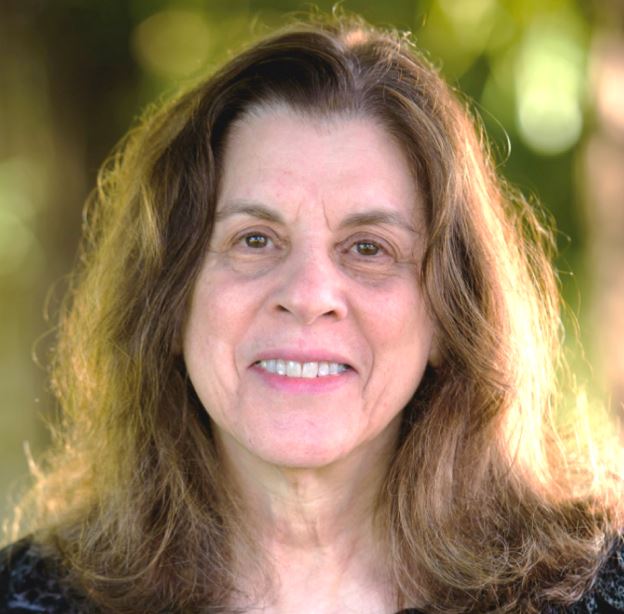 Expert Witnesses in Animal Cruelty Cases
This session will cover the who, what, when, why, and how of expert testimony.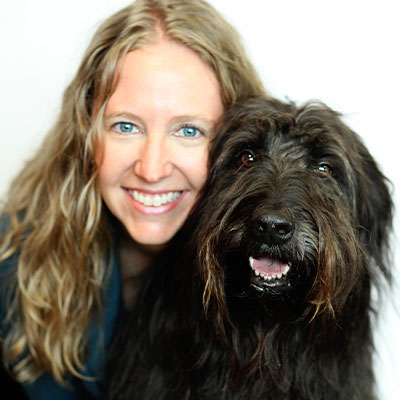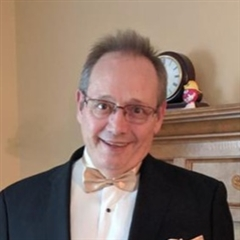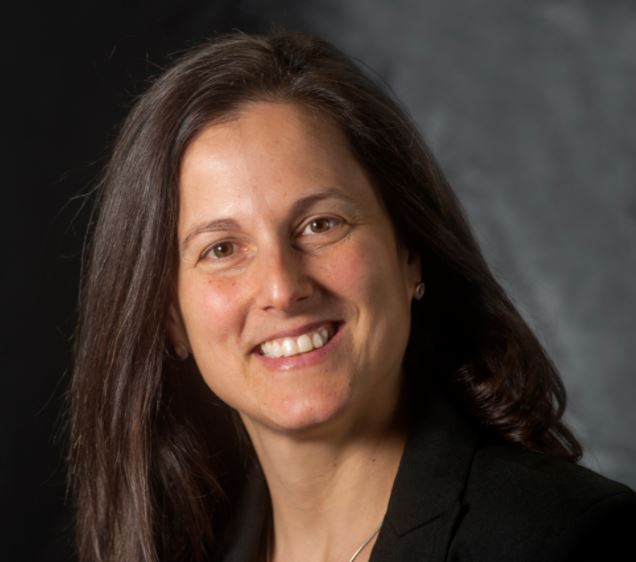 HR Basics: What Every Shelter Needs
Jennifer Schwartz has served as the director of human resources for the Humane Society of Boulder Valley since 2015.
Ray Killough has been the HR Manager at the Humane Society of the Pikes Peak Region since March 2015.
Alice Nightengale has been the director of Denver Animal Protection since April 2013 and has helped transform the way the city addresses animal welfare.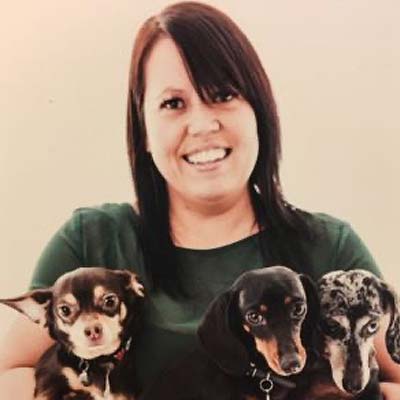 Understanding Pet Supply and Adopter Demand Through the Lens of Online Pet Searches
Adopt-A-Pet is North America's largest nonprofit pet adoption website. The pandemic changed the face of animal welfare in 2020 and we have been collecting data on the trends of our users all throughout the pandemic.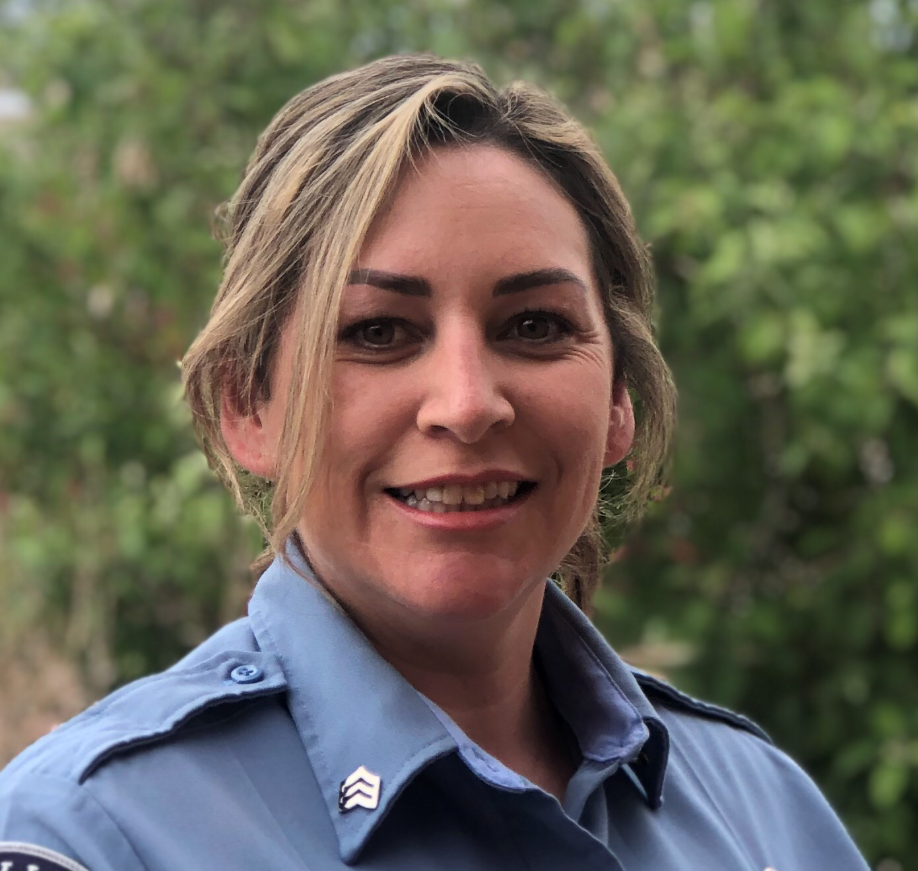 Animal Hoarding: Case Review
Two representatives of the Humane Society of the Pikes Peak Region will review animal hoarding cases and their effects on animal control officers, shelters, and communities.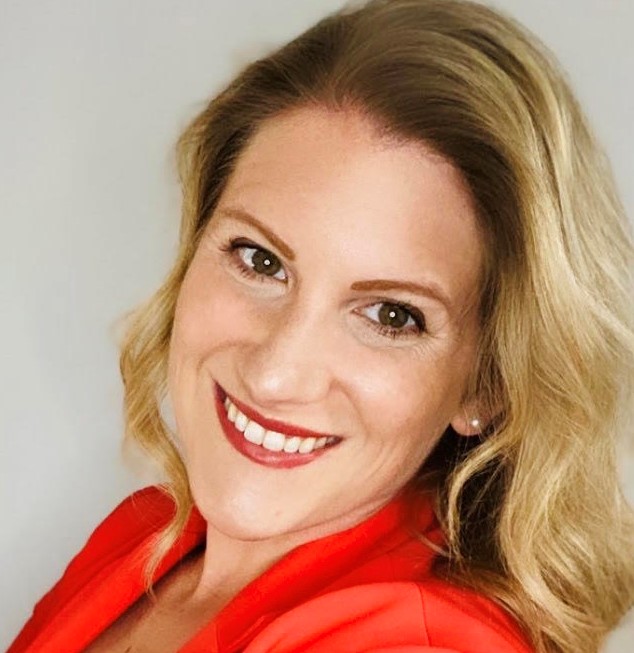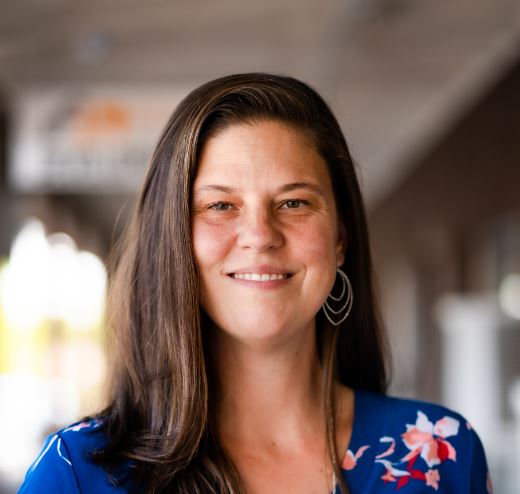 The "M" Word – Merger
Using Animal House and Fort Collins Cat Rescue as a case study for Unified Operations and Strengthening Service to the Community.
Included with all tickets: Entrance to the conference, Coffee Breaks, Workshops, Lunch, and many Networking Opportunities.
This early-bird rate is only available until August 27th!
Full Conference
Member Pricing
This early-bird rate is only available until August 27th!
This early-bird rate is only available until August 27th!
Full Conference
Non-Member Pricing
This early-bird rate is only available until August 27th!