Animal Assistance Foundation
Vision Our vision is a statewide community where all companion animals are free from hunger and thirst; free from ...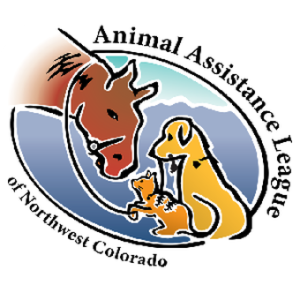 Animal Assistance League of Northwest Colorado
Mission: ​We are dedicated to improving the quality of life for all animals in northwest Colorado by providing ...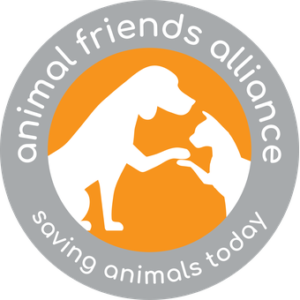 Animal Friends Alliance
Animal Friends Alliance emerged in January 2020 from the union of Fort Collins Cat Rescue & Spay/Neuter Clinic ...
Animal Welfare and Protection Society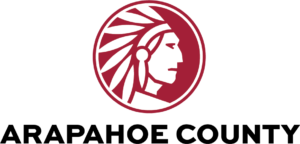 Arapahoe County Animal Services
Arapahoe County Animal Services (ACAS) is responsible for the education and enforcement of the County's resolution ...
Ark-Valley Humane Society
Over the last 29-years our organization has helped tens of thousands of animals. AVHS embraces Socially Conscious ...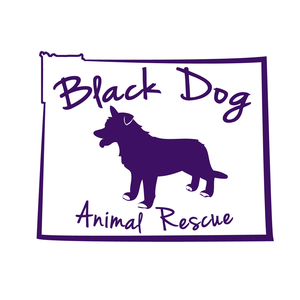 Black Dog Animal Rescue, Inc
Black Dog Animal Rescue (BDAR) is Wyoming's largest private companion animal rescue and advocacy organization. ...
Boulder Police Department
The Boulder Police Department strives to be a premier law enforcement agency and a model of excellence in policing ...