The purpose of the Animal Control Committee is to:
Advance professionalism by providing quality education, training and certification opportunities that are specific and unique to animal control officers
Represent animal control issues and concerns in organizational
advocacy efforts
Foster a culture of collaboration to support animal control agencies throughout Colorado
AWAC manages animal control officer certification and recertification for the state of Colorado. Officers do not have to be AWAC members but do need to pass certification tests and recertify their credentials every two years. The original certification costs $40 and recertification costs $20.
Colorado Certification Study Guide
Colorado state certified animal control officers are required to maintain their certification every two years – basically 10 hours each year. Training opportunities for animal control officers are not limited. There is a broad selection of classes offered. If in-person training opportunities cannot be located because of the COVID pandemic, there are other ways to obtain training credits.
Numerous online training and webinars are offered through several organizations. Officers may also find related training in their own agencies. The training hours will not be waived at this time because of the availability of training. If any officer needs help in locating online training, please reach out to Kelli Jelen at [email protected]
Minimum requirements for taking the state certification test:
Colorado State Certification Study Guide:
The Areas of Study for Animal Control Officer Certification:
Resources
Below are resources to assist animal control officers in meeting the challenges and managing the cases they encounter each day.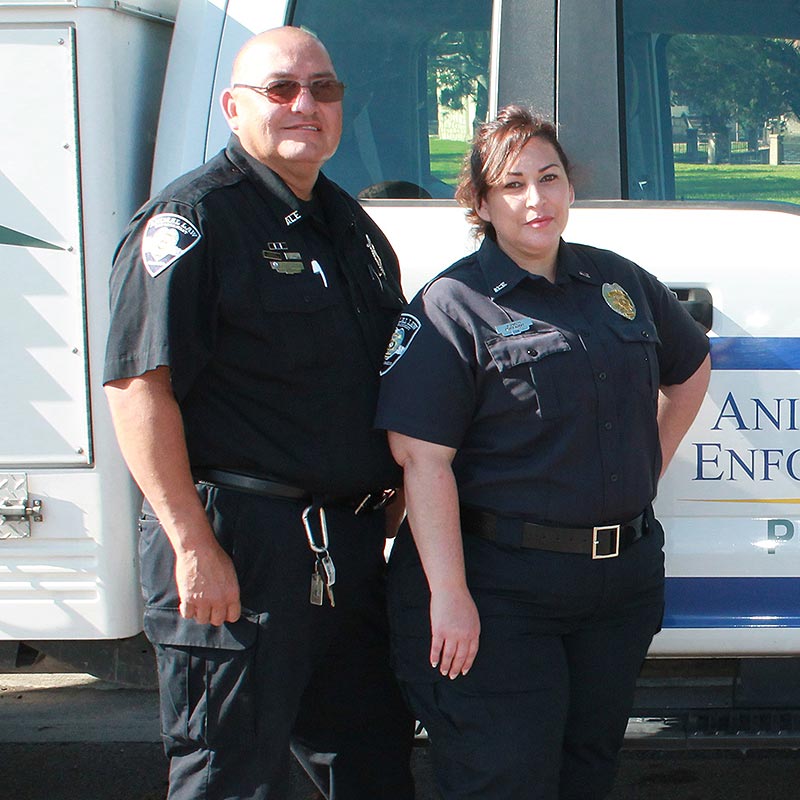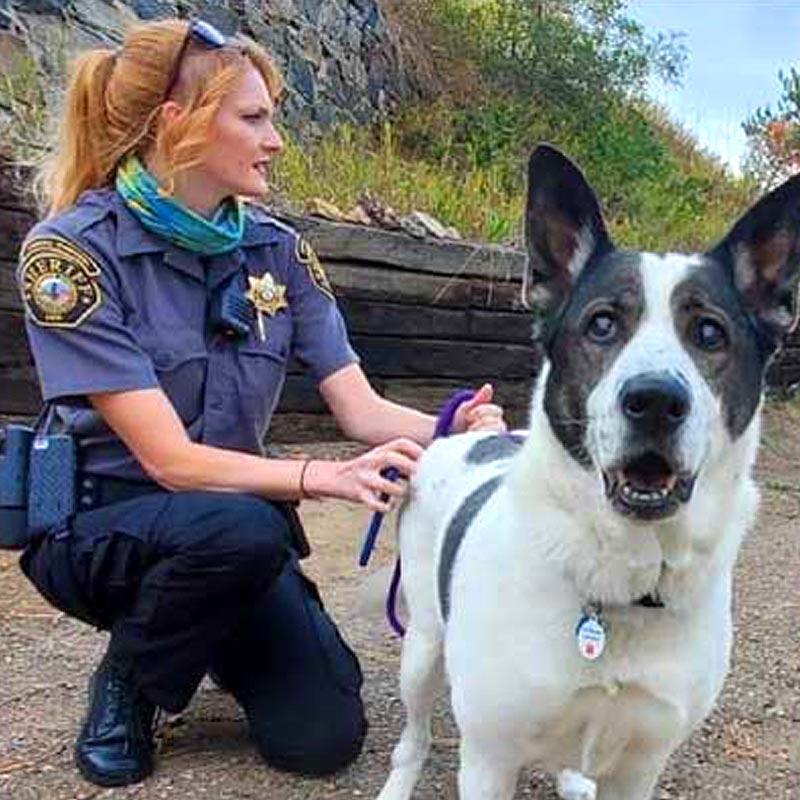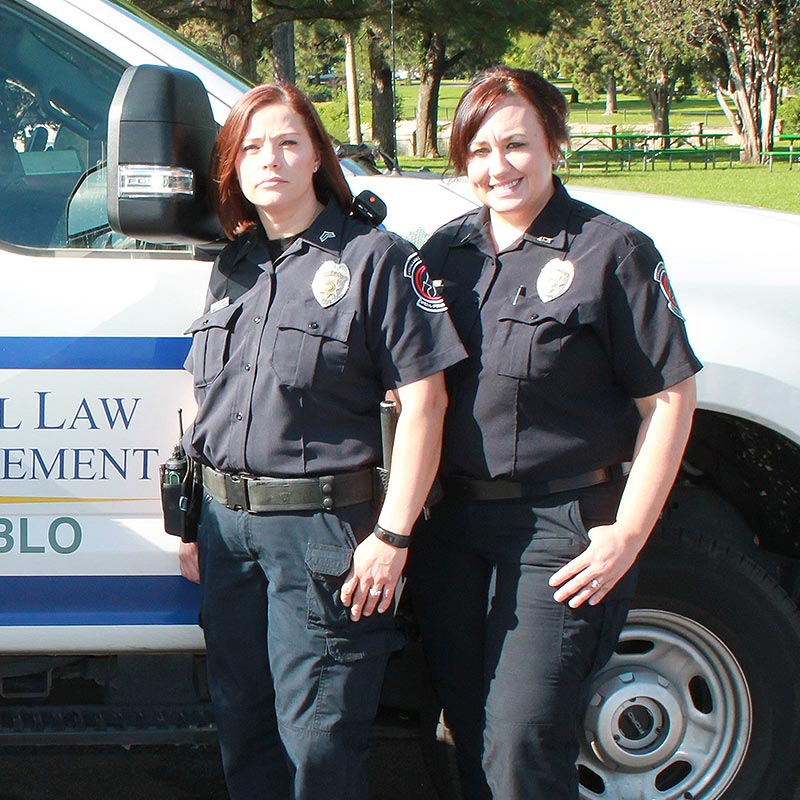 Websites for training opportunities
Investigating Animal Cruelty – A field Guide for Law Enforcement Officers – HSUS
American Red Cross Pet First Aid
K9 Medic – First Aid and CPR
DNA for Animal Cases
Ginger Clark MS Forensic DNA Analyst
UF Veterinary Forensic Program
W.R. Maples Center for Forensic Medicine
University of Florida
[email protected]
352-294-4487
Mailing Address:
4800 SW 35th Drive
Gainesville, FL 32608
Physical Address:
2015 SW 16th Drive
Gainesville, FL 32610
"Drugs of Abuse" Test – Hair Samples
Industrial Labs
4046 Youngsfield St
Wheat Ridge, CO
(303) 287-9691
Contact – Petra Hartman