Colorado Animal Welfare Conference
Save the Date!
Sept. 20-22, 2023
Great Wolf Lodge in Colorado Springs

AWAC welcomes you
to Great Wolf Lodge
for the 2023 conference, Sept. 20-22
The Colorado Animal Welfare Conference unites professionals who promote the humane treatment of animals; sharing best practices, challenges, and successes in an enviroment of learning and teamwork.
Scholarships are available for the 2023 Colorado Animal Welfare Conference in Colorado Springs, Colorado.  To apply, please submit a short letter of interest that speaks to how this scholarship would benefit you and your organization.
Please include your name, job title, organization name, organization address, and specify which day(s) you would like to attend the conference and whether you need a room.  Applications should be e-mailed to [email protected]. 
Applications are due by Monday, July 31, 2023 and recipients will be notified by Friday, August 11.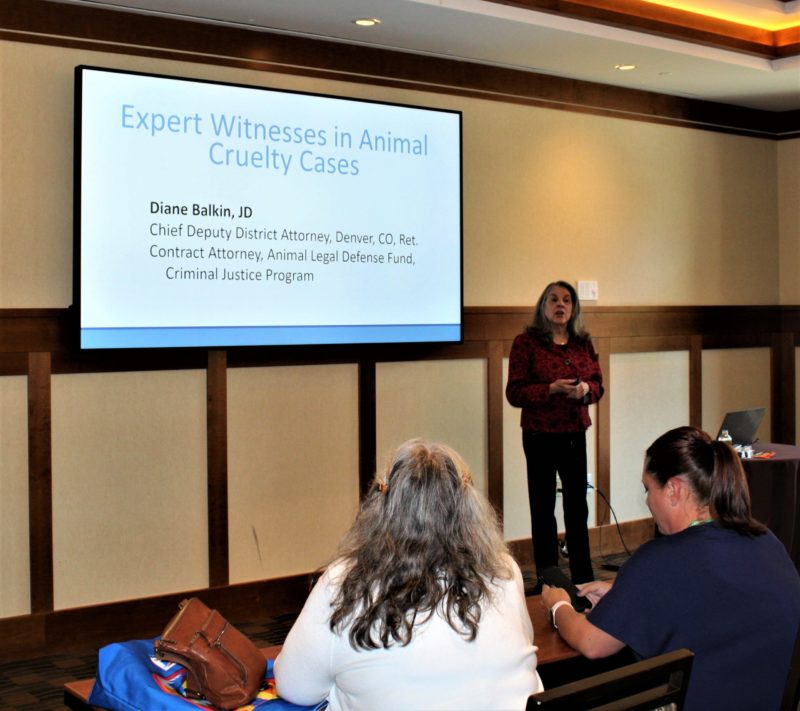 Connect with experts and colleagues
The Colorado Animal Welfare Conference has served Colorado and the surrounding region with high caliber training opportunities for more than 10 years. The conference has grown steadily as more animal welfare professionals discover the benefits of interaction with nationally-known experts and with their colleagues across the Rocky Mountain region.
Sponsors assist attendees in meeting challenges
Whether it is the latest shelter software or new and successful methods for assisting staff members in their daily roles, there are numerous opportunities to interact with sponsors at the conference. Be sure to visit them at their booths, fill out your Sponsor Passport, sample helpful equipment, view the latest in techniques and strategies, and say thank you for sponsoring the conference. The conference would not exist without them.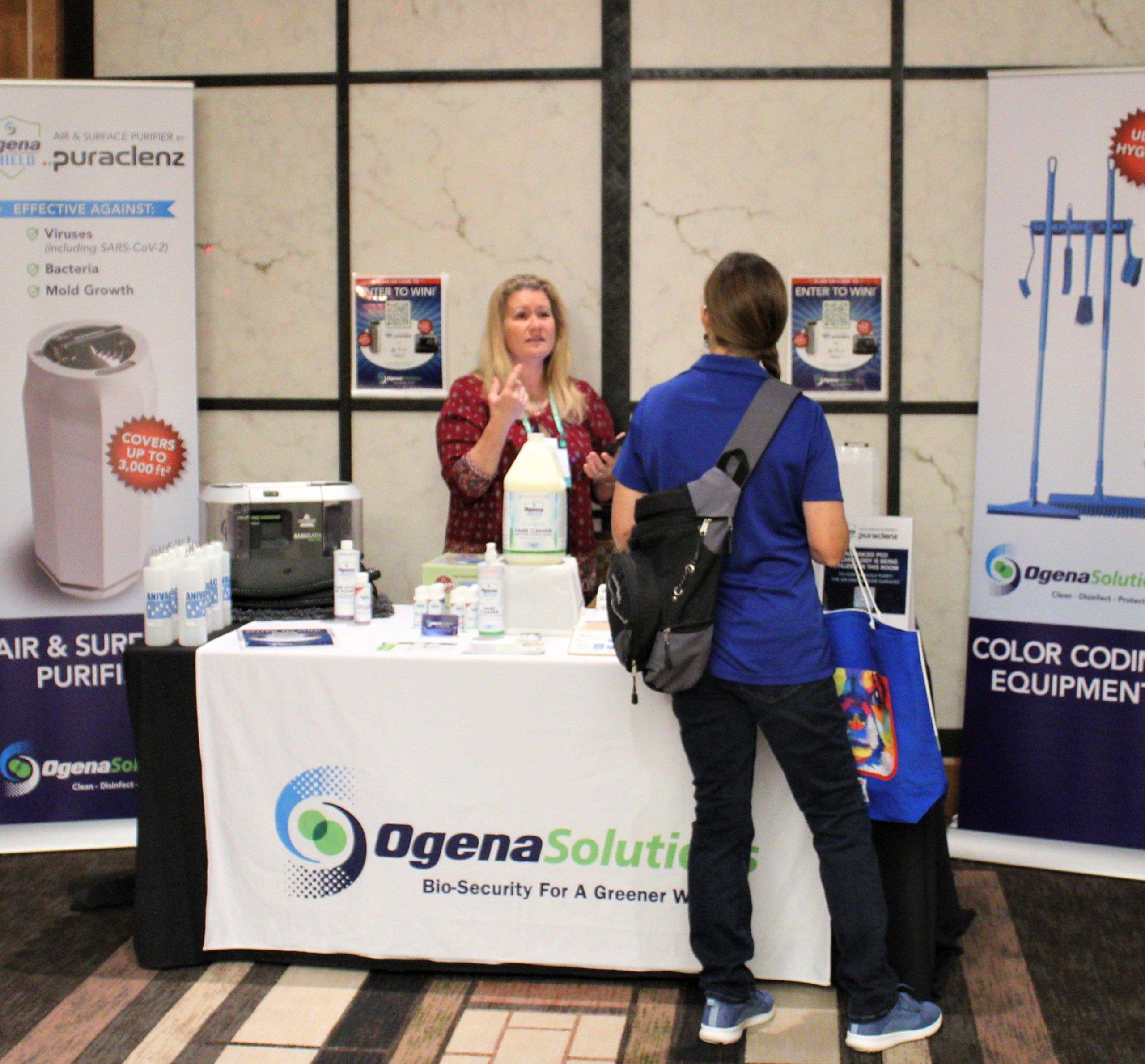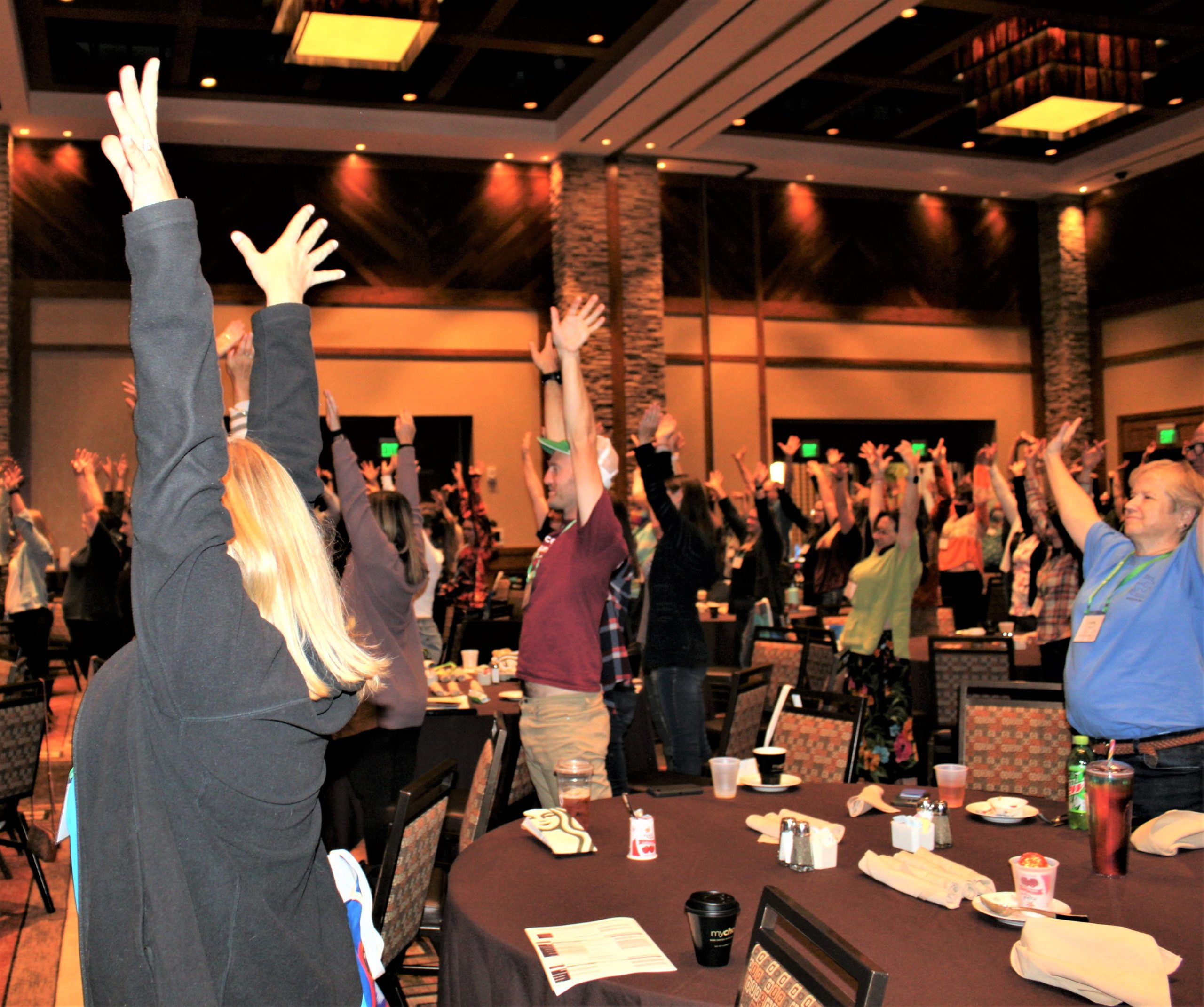 Broaden your network
Breakfast, lunch, an evening reception, and for 2022, a unique opportunity for emerging industry leaders are all ways to connect with someone who might benefit from your particular experiences. A post-conference survey also serves as an avenue for you to provide your input into planning for 2023 if you have ideas for speaker topics or other meaningful networking events.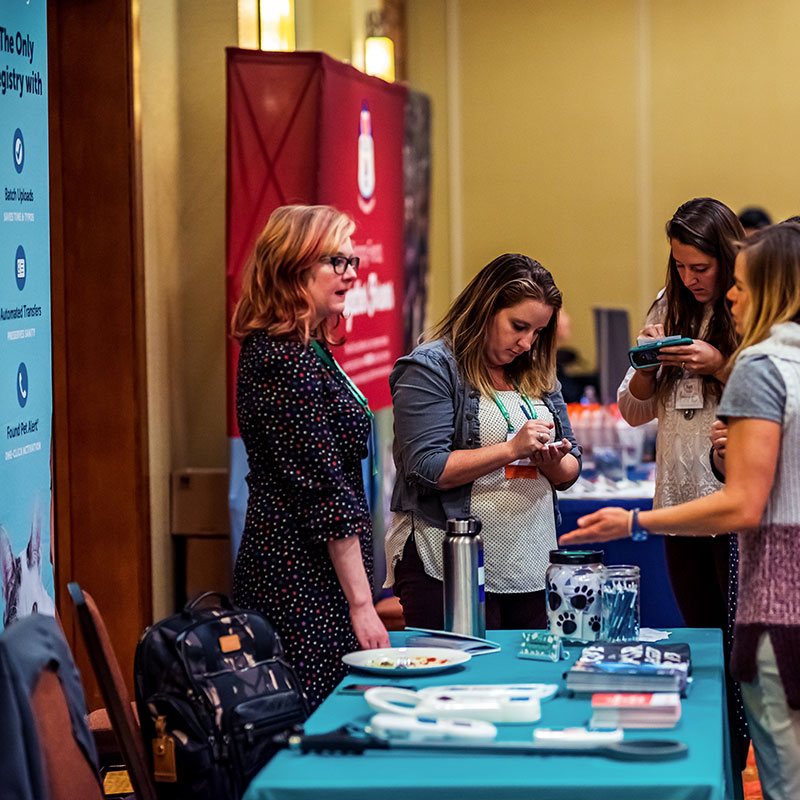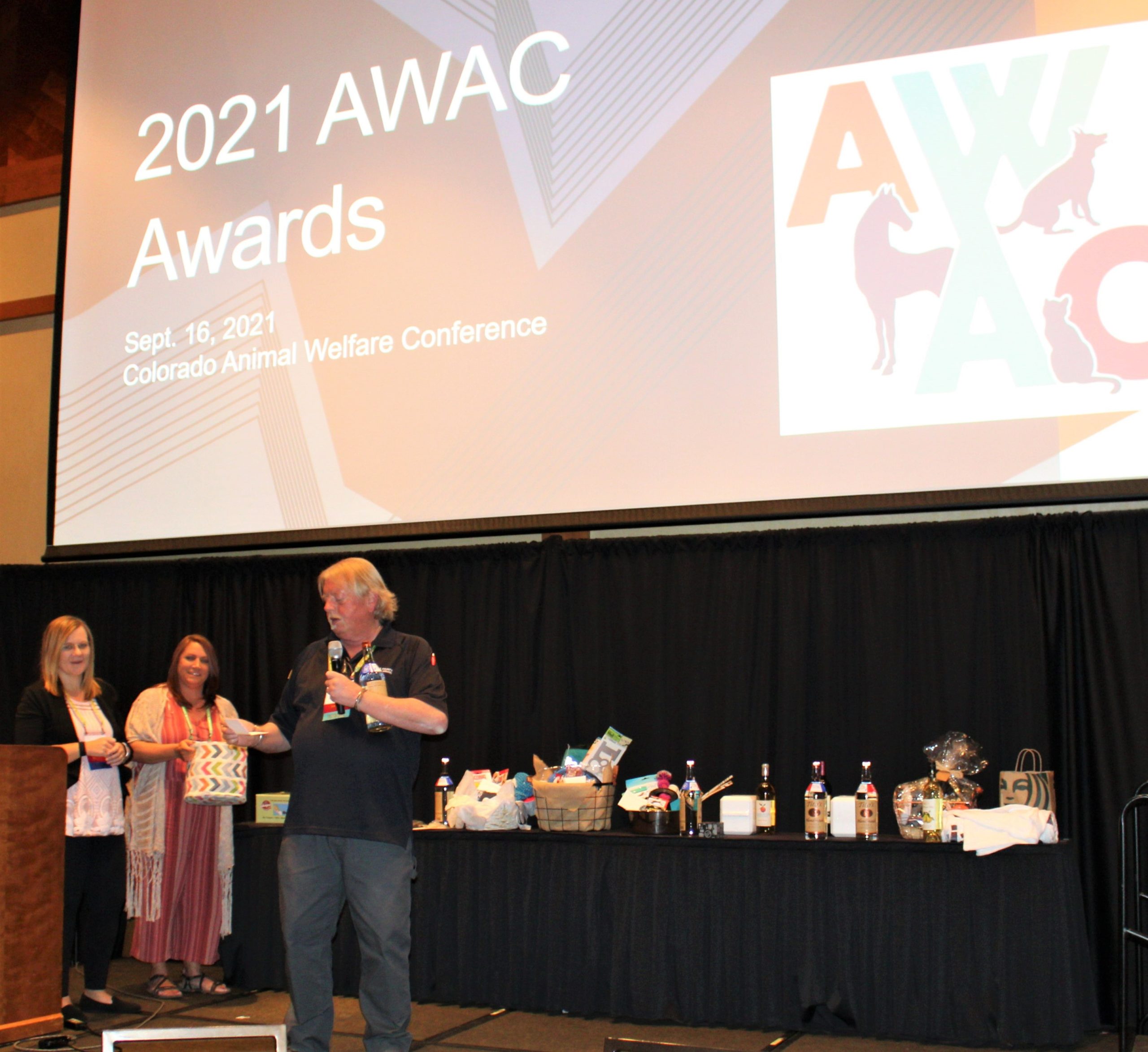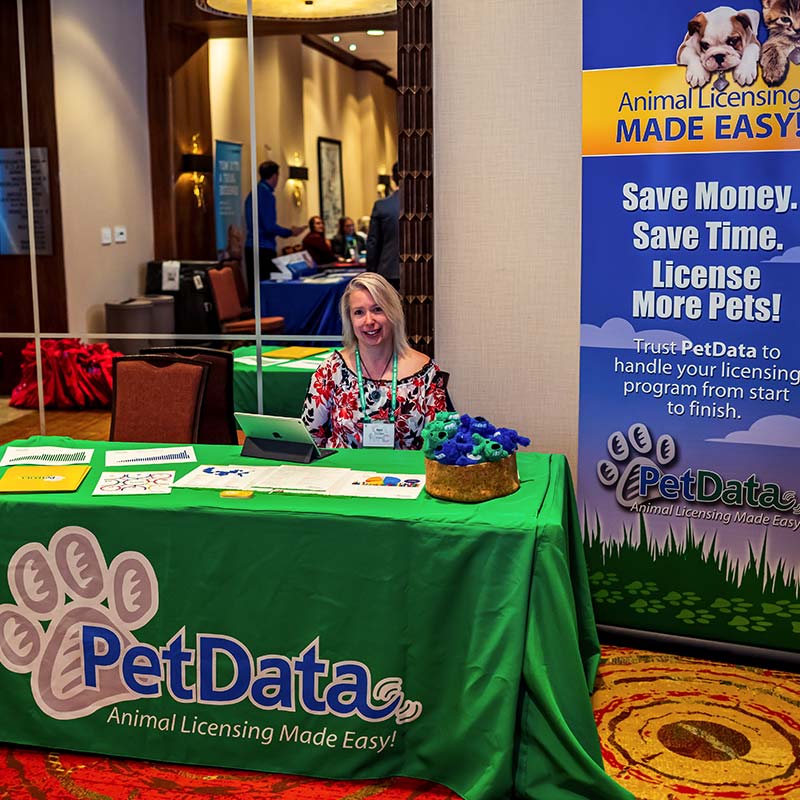 Premier Sponsors: $10,000
Presenting Sponsors: $5,000