Colorado Animal Welfare Conference Session
Coffee & Collaboration: Aspiring Leaders Session
8-9am • September 22, 2023
Coffee & Collaboration: Aspiring Leaders Session hosted by the AWAC Collaboration Committee
Northwest Territories A-B
The Aspiring Leaders Session is an event geared toward cultivating the next generation of animal welfare leaders and connecting them with one another.
Hear from Angel Williams, Anneliese Clark, EC Michaels, and Rigo Neira about their personal experiences rising through the ranks at their organizations into leadership positions, and their lessons learned.
Coffee & Collaboration: Aspiring Leaders is open to those interested in growing their career in animal welfare, regardless of age or length of employment. These events focus on leadership and professional skills, and offer the opportunity for aspiring leaders to connect and strengthen relationships across organizations.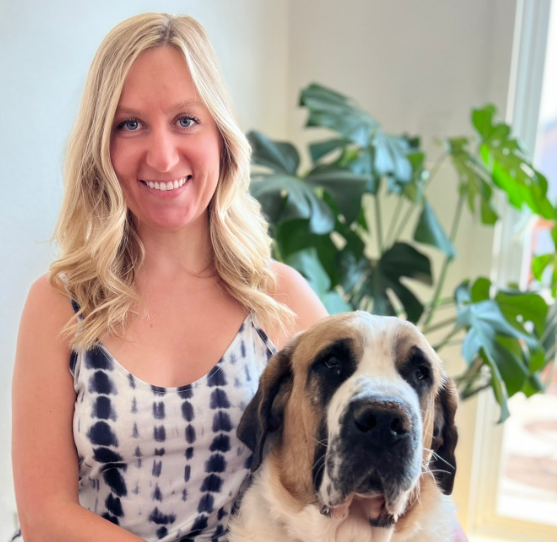 Anneliese Clark has been operating as the executive director for Bounce Animal Rescue since 2016. She graduated from Colorado State University with a double major in Biological Sciences and Zoology, and has worked with numerous Colorado animal nonprofit organizations, including the Denver Zoo. As executive director at Bounce, Clark has focused much of her efforts on cultivating sustainable foster care programs, creating partnerships across the animal-welfare industry, and utilizing technology to advance operations.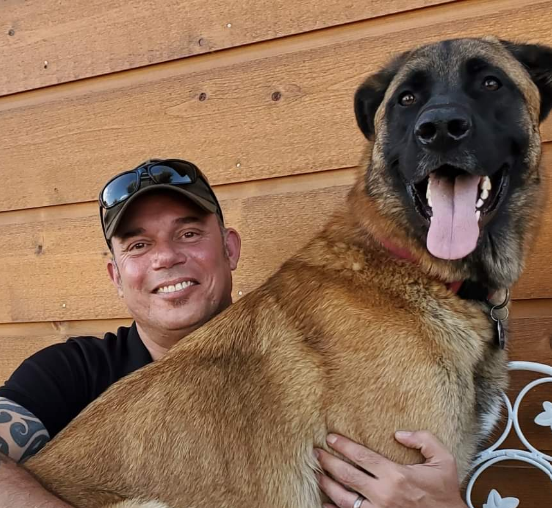 Rigo Neira has been involved in animal protection, control and welfare since 1997. He began as an animal protection and control officer for Larimer Humane Society. His experience includes being chief operations officer for Larimer Humane Society, vice president/director of operations for Hawaiian Humane Society, chief investigator for Colorado Humane Society, a deputy sheriff in Yuma and Washington counties, serving on the boards of CAACO, CFAWA, as the pet animal emergency response liaison to the Hawaiian State Civil Defense, on the University of Hawaii IACUC committee, as a member of CPOF committee, AWAC's advocacy committee, PACFA's advisory committee and the BAP Task Force. He volunteered internationally from 2001 – 2011 teaching humane animal control and ethics in South America and Southeast Asia. He is currently the director of animal protection and control for Larimer Humane Society.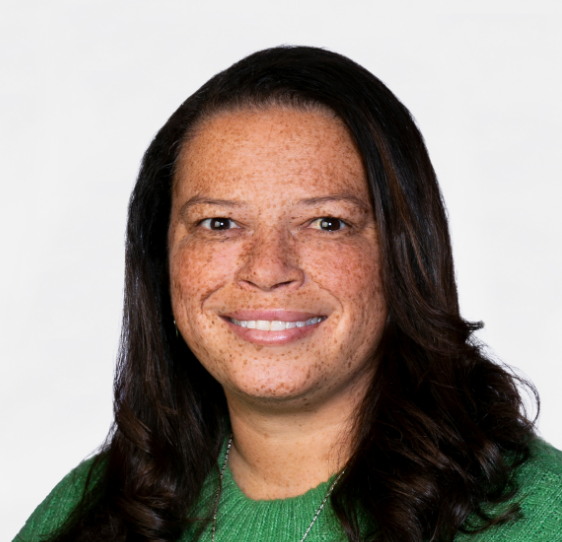 Angel Williams, deputy director at Riverdale Animal Shelter, has a bachelor's degree in zoology from Colorado State University and more than 20 years of experience in animal husbandry, behavior and training, and animal welfare. Prior to joining Riverdale Animal Shelter, Williams served at some of the most progressive zoos in the country. Williams has translated her prior skills and experiences to transform our approach to animal housing and overall well-being.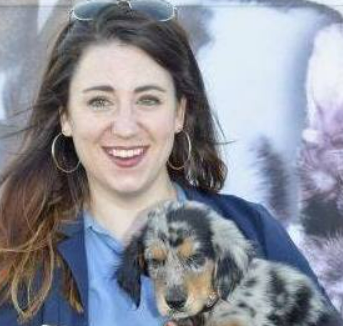 EC Michaels has been working in animal welfare for more than a decade, starting in 2010 as an adoptions associate. Since then, she has held a variety of roles in shelter operations, community programming, and leadership. Her work has been centered around creating community partnerships to improve outcomes for animals across the Rocky Mountain Region. She is currently the executive director of Cat Care Society in Lakewood, CO.