Colorado Animal Welfare Conference Session
Keeping People and Pets Housed and Out of Shelters
9-10:30am • Day 2 – September 21, 2023
People are increasingly facing the impossible decision of whether to keep their pet or keep a roof over their heads. This session will talk about the housing barriers facing people and their pets in Colorado. We will hear about Roice-Hurst's Homeward Hounds program and about the work of Annie and Millie's Place, both great examples of Colorado organizations that are keeping pets and their people housed together.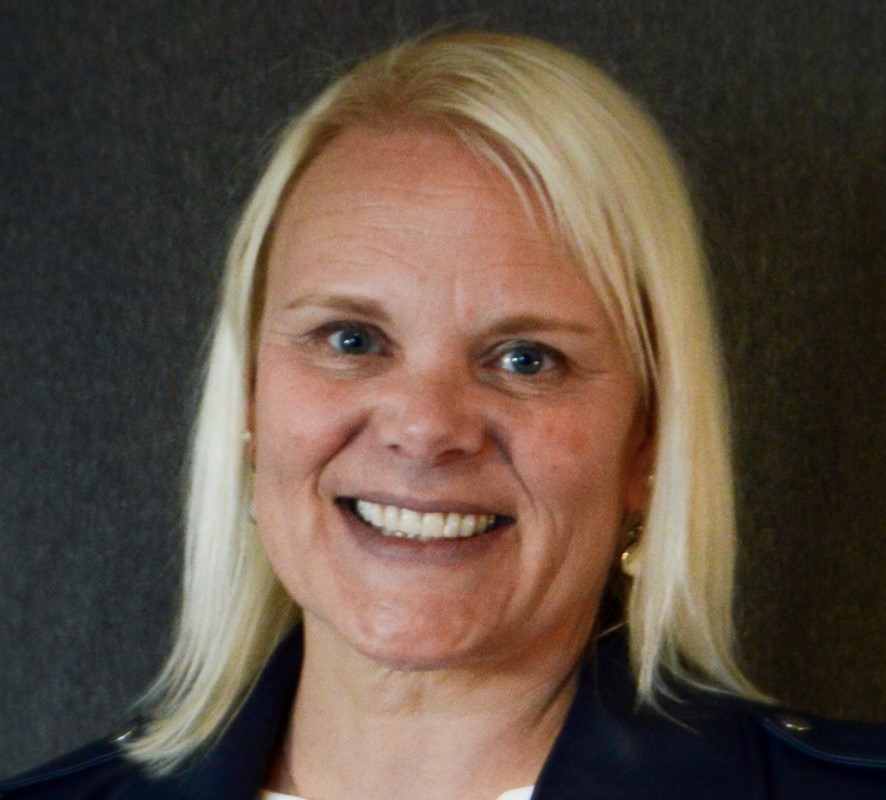 Kristen Baltrum is the founder and executive director of Annie & Millie's Place. She is the younger sister of Annie for whom the organization is named. After her own family tragedy and loss of Annie, Baltrum founded Annie & Millie's Place and directed her passion into transforming her own story of tragedy into hope and help for others. Baltrum resides in Longmont.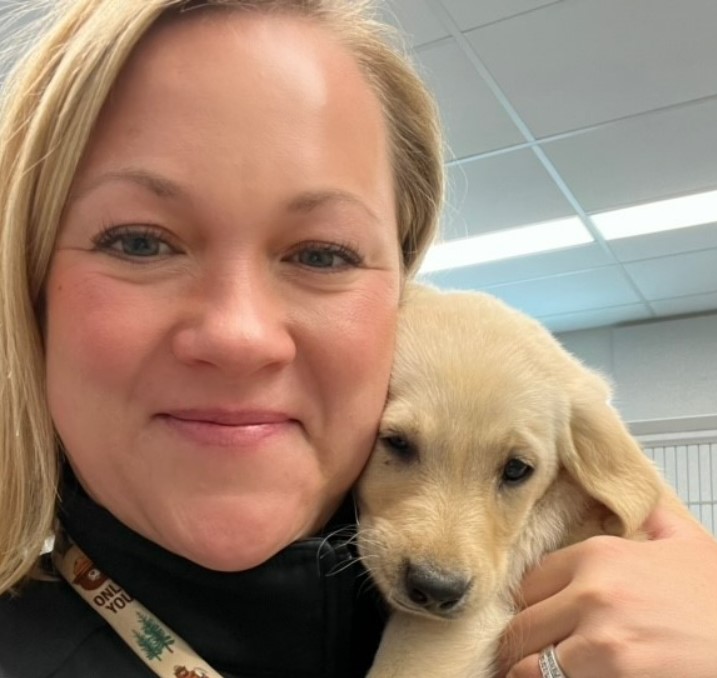 Ali Mickelson is the state legislative director for the mountain west region at the ASPCA where she leads the regional legislative and policy agenda. She formerly held the role of advocacy director for the Dumb Friends League. Mickelson has more than a decade of legislative experience and has been involved in the passage of several laws that improve the lives of animals.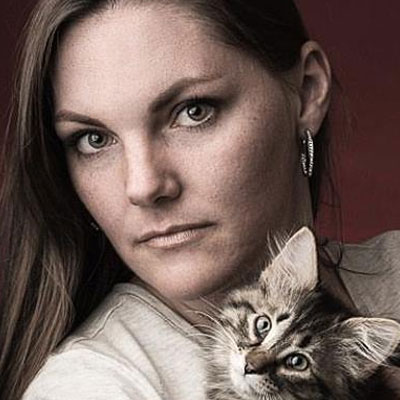 Anna Stout is the chief executive officer of the Roice-Hurst Humane Society and mayor of the City of Grand Junction. She has more than 20 years of nonprofit and business experience and has served on state and national boards and committees for issues ranging from language equity to animal welfare. She is a member of the Animal Welfare Association of Colorado board of directors and is the co-chair of AWAC's Advocacy Committee. In that role, she has helped lead successful legislative efforts including the passing of HB21-1160 (known as the Socially Conscious Sheltering Bill).  She has focused much of her effort on building and strengthening innovative local and regional collaborative relationships among animal and non-animal welfare agencies, especially as they relate to the role of companion and shelter pets in improving human and community health.