Colorado Animal Welfare Conference Session
What's Your User's Manual?
3:30-5pm • Day 2 – September 21, 2023
Imagine having a valuable tool that empowers you to thrive in your collaboration with team members. What if you possessed a comprehensive guide that enabled you to comprehend the key elements of success when working with others? Consider how this would impact your ability to communicate effectively, make informed decisions, and mitigate stress within your team. That's precisely what a "user's manual" offers, and this workshop is designed to help you create your very own.
During this workshop, you will gain clarity on your unique attributes, working style, and personal needs. We will also explore creating this for your entire team and deepening your understanding of the individuals you work with every day to empower you to enhance team collaboration, foster trust, and elevate overall team effectiveness.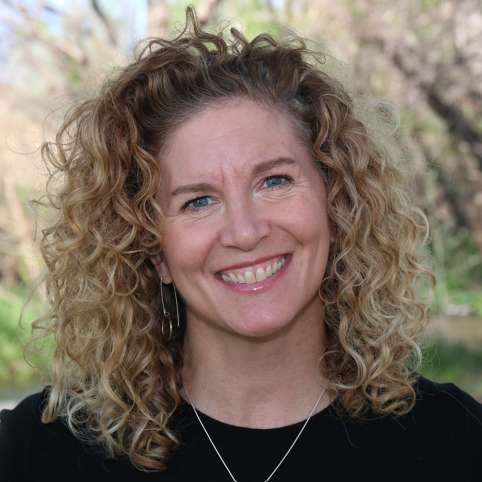 Lisa Pedersen founded Root Purpose Group specializing in executive coaching, leadership, and organizational development. Lisa is passionate about helping leaders and teams achieve their potential, resolve organizational challenges, and align their actions with their purpose. Lisa has over 25 years of organizational leadership in for-profit and nonprofit industries. Previously, she served as the CEO of the Humane Society of Boulder Valley for over a decade and dedicated her leadership to creating a high performing team committed to creating a culture rooted in its core values in service of the mission. She has extensive experience in strategic planning, board management, fundraising and business development, team, and organizational development.