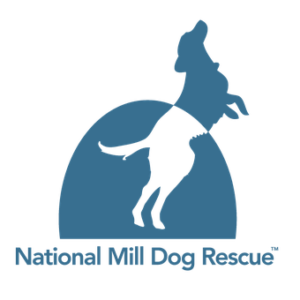 National Mill Dog Rescue
National Mill Dog Rescue is a 501c3 nonprofit started in 2007. Our mission is to rescue, rehabilitate and re-home ...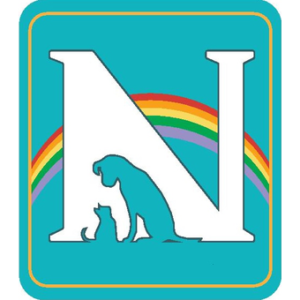 Noah's Ark Animal Welfare Association
Our Mission To work collaboratively increasing the life-saving capacity of dogs & cats within our ...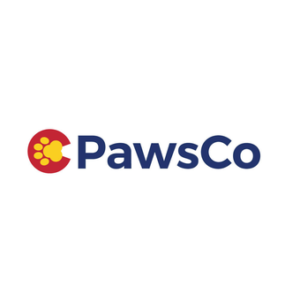 PawsCo
PawsCo is about collective impact; it's about changing lives. Everyone at PawsCo is a volunteer – a business ...
Rifle Animal Shelter
Rifle Animal Shelter provides shelter and care for homeless animals, while encouraging responsible pet care and ...
Rocky Mountain Collie and Sheltie Rescue, Inc
RMCSR is an all volunteer, 501(c)3 collie, sheltie, collie mix and sheltie mix rescue. Its mission is to rescue ...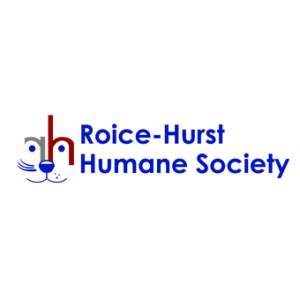 Roice-Hurst Humane Society
A non-profit animal shelter and education center serving residents of Mesa County and surrounding areas that works ...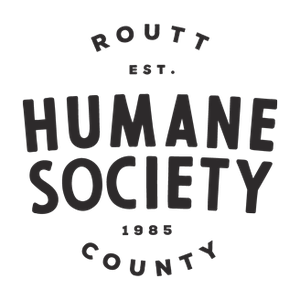 Routt County Humane Society
Steamboat Springs, Colorado is our home, and we aim to assist animals in need in Routt County. We count on the ...
Safe Harbor Lab Rescue
Safe Harbor Lab Rescue is an all volunteer animal welfare organization founded in 2002 and registered as a 501(c) ...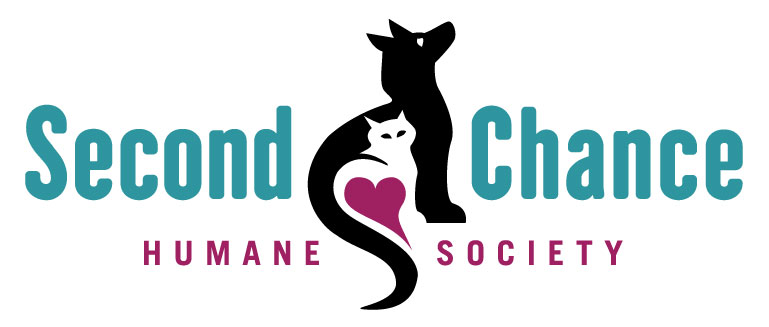 Second Chance Humane Society
Second Chance Humane Society's mission is Connecting Pets, People & Community While Saving Lives. We believe ...
Spay Today Healthy Pet Center
SpayToday, NeuterNow! seeks to make access to affordable, quality veterinary care possible for all pets and their ...