Longmont Police Department
Mesa County Animal Services
Our mission is to enforce animal ordinances that protect the safety and welfare of the people and pets of Mesa ...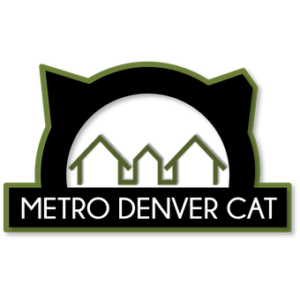 Metro Denver CAT
Metro Denver CAT is a collaboration of animal welfare groups working together to make Denver a place where cats are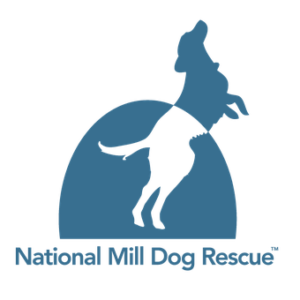 National Mill Dog Rescue
National Mill Dog Rescue is a 501c3 nonprofit started in 2007. Our mission is to rescue, rehabilitate and re-home ...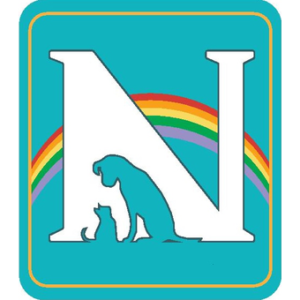 Noah's Ark Animal Welfare Association
Our Mission To work collaboratively increasing the life-saving capacity of dogs & cats within our ...
Parker Police Department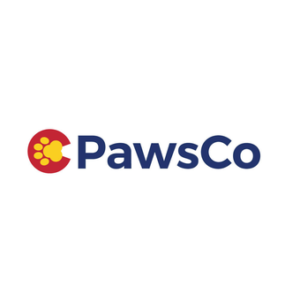 PawsCo
PawsCo is about collective impact; it's about changing lives. Everyone at PawsCo is a volunteer – a business ...
Rifle Animal Shelter
Rifle Animal Shelter provides shelter and care for homeless animals, while encouraging responsible pet care and ...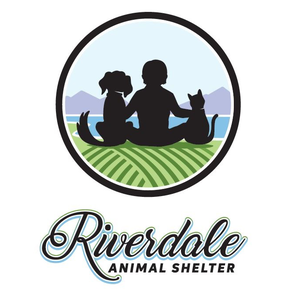 Riverdale Animal Shelter
With exceptional care and compassionate service, we enhance the lives of pets and people in our community.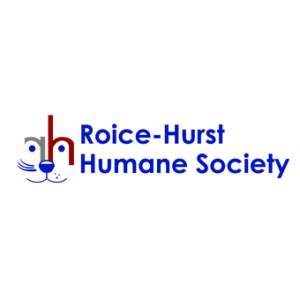 Roice-Hurst Humane Society
A non-profit animal shelter and resource center serving residents of Mesa and Delta County that works to promote ...