Fountain Neighborhood Services Dept.
Grand County Animal Shelter/Sheriff's Office
Grand County Sheriff Department
Gunnison Valley Animal Welfare League
Harley's Hope
Harley's Hope is Colorado oldest multi-service, safety net charity, keeping pets and people together since 2010.  ...
HSPPR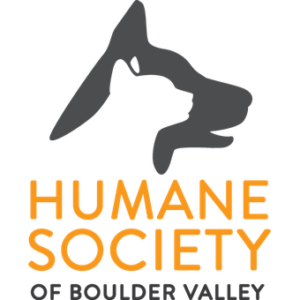 Humane Society of Boulder Valley
Humane Society of Boulder Valley Serves Boulder and Broomfield County, sheltering 6500 animals annually.   Our ...
Humane Society of Pagosa Springs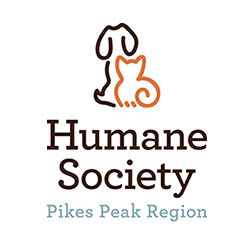 Humane Society Pikes Peak Region
HSPPR is a nonprofit animal shelter serving El Paso, Pueblo, and Douglas counties as well as the city of ...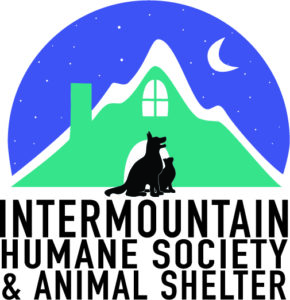 Intermountain Humane Society and Shelter
Intermountain Humane Society is committed to serving our intermountain community by providing socially conscious ...
Jefferson County Animal Control