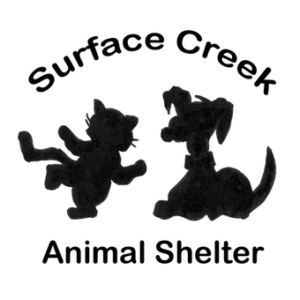 Surface Creek Animal Shelter
Surface Creek Animal Shelter is a 501(c)3 non-profit organization dedicated to the operation of an adoption ...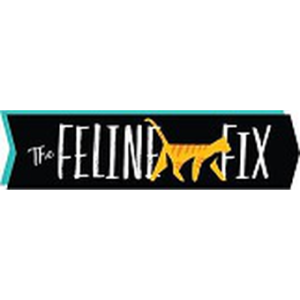 The Feline Fix
The Feline Fix is Colorado's leading spay/neuter source for free roaming "community" cats and a significant ...
Upper Rio Grande Animal Society/Conour Animal Shelter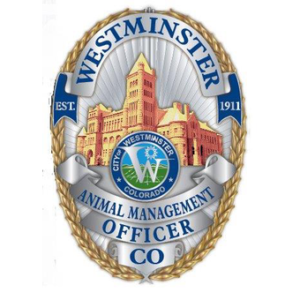 Westminster Animal Management
Animal Management is responsible for securing and maintaining compliance with applicable city ordinances and state ...
Wheat Ridge Animal Control
The Wheat Ridge Community Services Team provides the services of Animal Control/Management, Parks Education ...