Noah's Ark Animal Welfare Association
Parker Police Department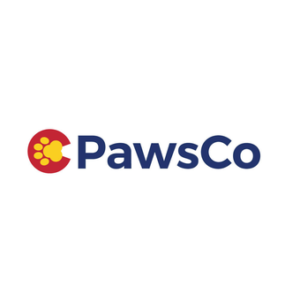 PawsCo
PawsCo is about collective impact; it's about changing lives. Everyone at PawsCo is a volunteer – a business ...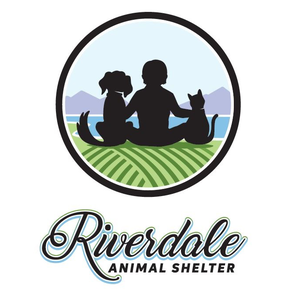 Riverdale Animal Shelter
With exceptional care and compassionate service, we enhance the lives of pets and people in our community.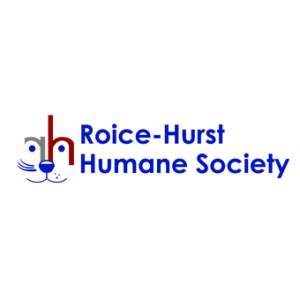 Roice-Hurst Humane Society
A non-profit animal shelter and resource center serving residents of Mesa and Delta County that works to promote ...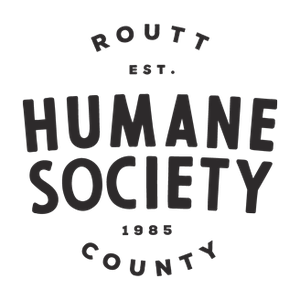 Routt County Humane Society
Steamboat Springs, Colorado is our home, and we aim to assist animals in need in Routt County. We count on the ...
Safe Harbor Lab Rescue
Safe Harbor Lab Rescue is an all volunteer animal welfare organization founded in 2002 and registered as a 501(c) ...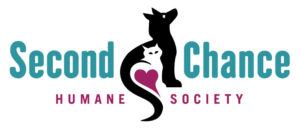 Second Chance Humane Society
Second Chance Humane Society's mission is Connecting Pets, People & Community While Saving Lives. We believe ...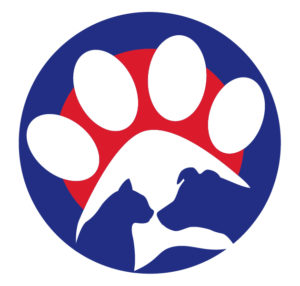 Spay Today Healthy Pet Center
SpayToday Healthy Pet Center was founded in 2009. We are a 501c-3, non-profit clinic that is open to the public, ...
Steamboat Springs Police Department; Animal Control
Steamboat Springs Police Department, two full time Animal Control Officers. Steamboat Springs Animal Control